Our Photog Blog Membership
Instant and affordable online education to help you start, sustain and grow your DREAM business.
Join Now + Press Play ✨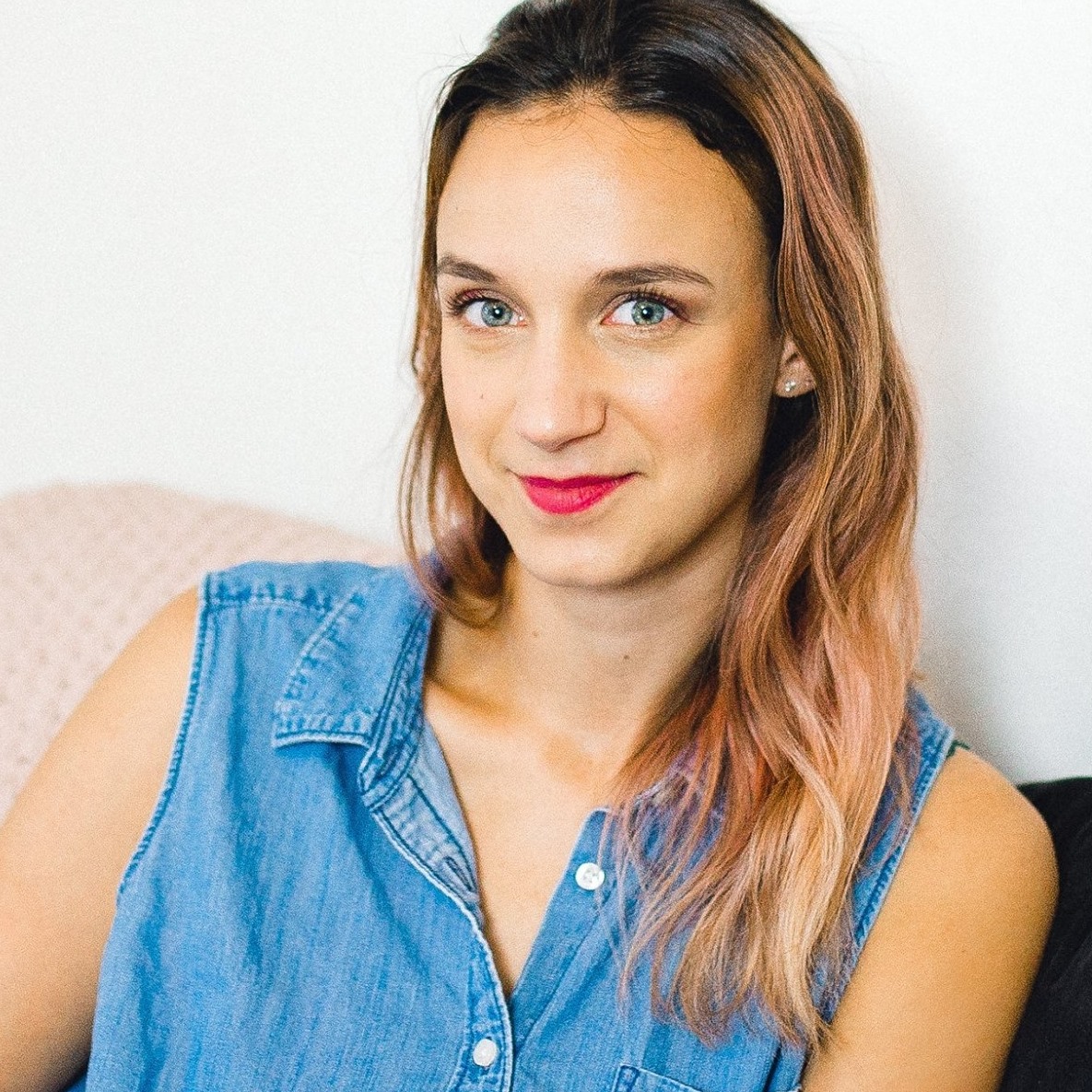 "I took the entire marketing course and client experience was definitely my favorite. I knew going into the course that I wanted my clients to feel spoiled but didn't quite understand the value of spoiling my clients could have on my business. Making sure my clients leave absolutely thrilled and continuing my relationships with them has resulted in multiple return clients, so many more referrals and raving reviews I wasn't seeing before this course. This is why I do what I do. Making people FEEL beautiful and special and important. Week 2 inspired how to do it and kicked my booty into gear."
♡ Sincerely Jaclynn, Seattle Wedding Photographer
Feeling stuck? Not sure where to start? Or where to go next? Can't afford another expensive workshop or conference? And then another? And another?
I've been there. Too many times. I can't count the number of ebooks downloaded and online workshops or conferences I've attended in the last 10 years. I learn one thing, and then have to learn (and buy) ten more to get to the next step. Its exhausting. It's expensive. It's messy. (I have downloads and logins all over the place.)
I have an affordable, life-changing solution for you: The OPB Membership is an All-Access Pass to ALL our Photography & Business Classes below. Yes you heard me: ALL. All six years of education wrapped into one affordable bundle. That $500 Marketing Masters + Left Brain Photography Course? Yep, it's included. The Lightroom course, One Hour Workflow and Lightroom Preset Bundles? Yep, that too.
Choose your own path to learn how to...
get clients with simple marketing techniques for any type of business
speed up your workflow and edit exactly like your vision
create a client experience that keeps your clients coming back with their friends
manage your time
create systems, automate your workflow and outsource the things you despise
use and make Lightroom presets
price yourself so you actually make money
master manual and think outside the box with composition
write, organize and schedule your Instagram posts
take pictures in harsh light
build a brand that is based on YOUR personality not current trends
and so much more...
This membership is not just for beginners! You can take the courses at your own pace - binge them all in one month or have access to them forever. Learn photography and business step-by-step without breaking the bank. NEW courses, instructors and topics will be added quarterly to your membership! Have a topic you want to master? Let us know how we can personalize your education!
+ THIS price will be locked in for LIFE. (The price will continue to rise as the value increases.
+ New courses will be added quarterly.
+ We have an APP that allows you to take these courses and guides in your pocket
+ Join our Facebook community where you can seek more inspiration, ask advice and share!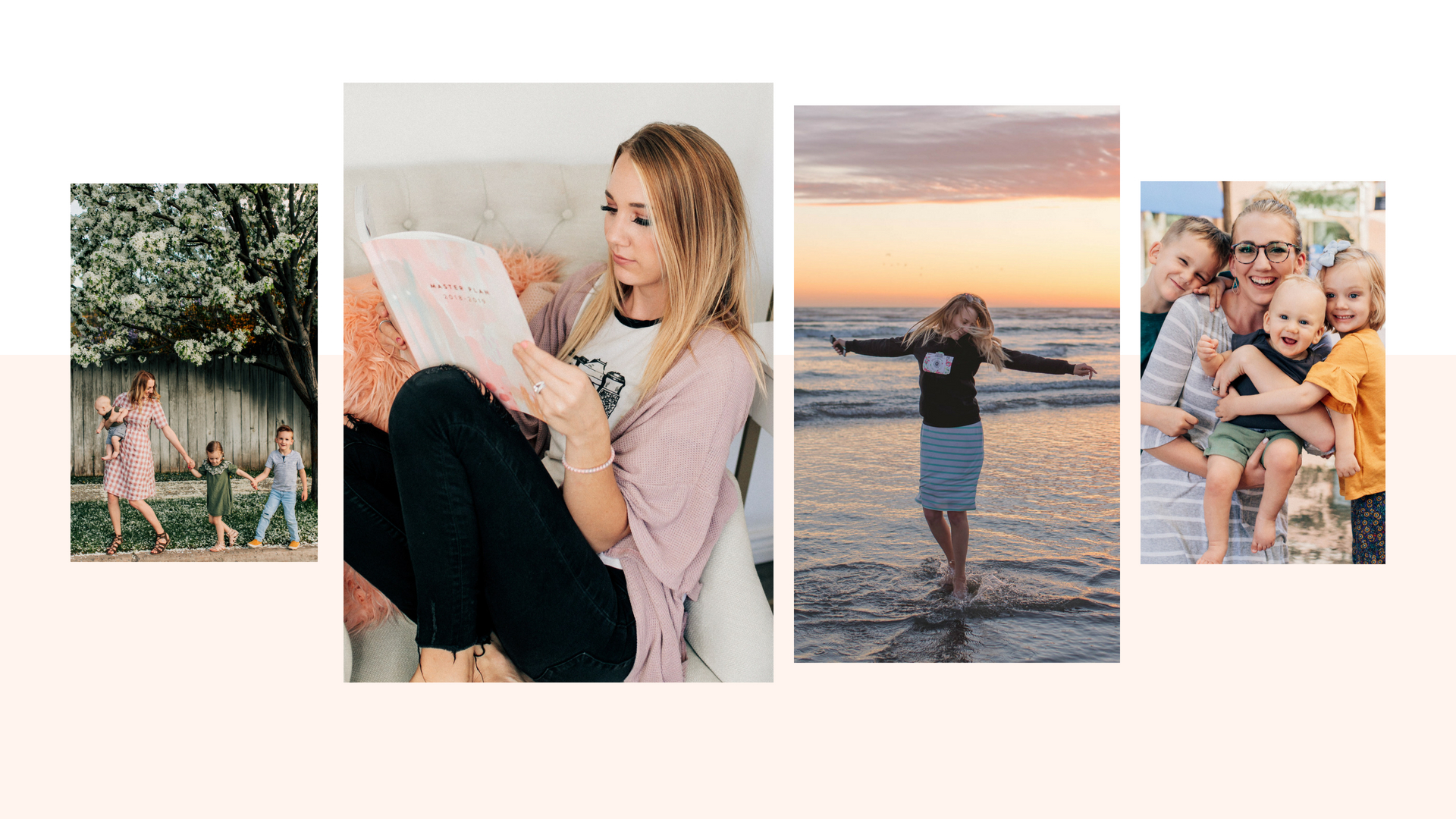 Start, sustain and grow your dream business with Our Photog Blog Membership! Join Now for $49/m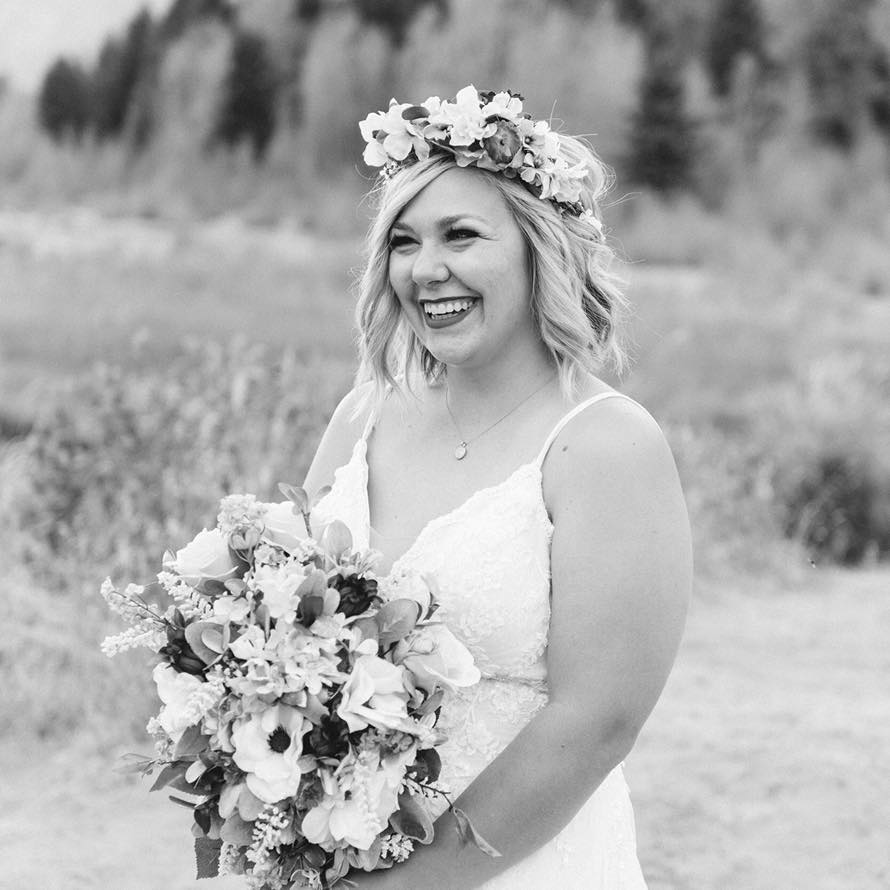 "I just wanted to share my small victory last night. Now it wasn't a one hour workflow but I did edit 144 images from my shoot yesterday in one night. This is something that has never been possible before. I am beyond excited and fell like I'm getting my bearings in LR better. I'm excited to continue on."
♡ Lindy, Wyoming Senior Photographer
Frequently Asked Questions
When does the course start and finish?
The course starts now and never ends! It is a completely self-paced online course - you decide when you start and when you finish.
How long do I have access to the course?
You have access to the course as long as you are an active member.. Want to binge all our education in one month? Go for it. Would you rather take it at your own pace, absorb it and re-watch it whenever you want? That works too!
Is this course just for professional photographers?
Absolutely not! You do not have to be a professional photographer to benefit from learning how to use your camera or how to market a business!
But what if I want access to one course forever?
Through your OPB Membership, you will have access to all our courses for as long as you're a member. If you'd like access to a specific course forever, you can buy lifetime access.
I need to take a break, can I put my membership on hold?
Life is BUSY, we totally get it! We understand that sometimes life happens! #1: You are welcome to cancel your membership at any time. #2: When you are ready to start learning again, simply re-sign up for the membership at whatever the current rate is. #3: You will re-sign at the current rate. So if you've locked in the lowest introductory rate, it may be worth it to retain your membership to keep the low price.
Are there more courses coming in 2019?
Yes yes yes!! We have so many ideas brewing for 2019 and three classes already on the line up!
1. A couples course with Rachel Hudson covering everything from the first consultation to posing and interaction and becoming best friends with your couples! Rachel is the lead photographer at Kylee Ann Studios shooting over 50 weddings a year. She's an expert.
2. A customer service class with Hiliary Stewart, a former employee of the #1 rated hotel in the nation. Hiliary is a full-time photographer at Kylee Ann Studios. Her photographs are breathtaking, but her customer service takes the experience to the next level.
3. Learn in person sales with Chris Scott, the owner of Swift Galleries. You don't have to give it all away with an online gallery. Chris teaches photographers how to sell prints, albums, canvases and more!