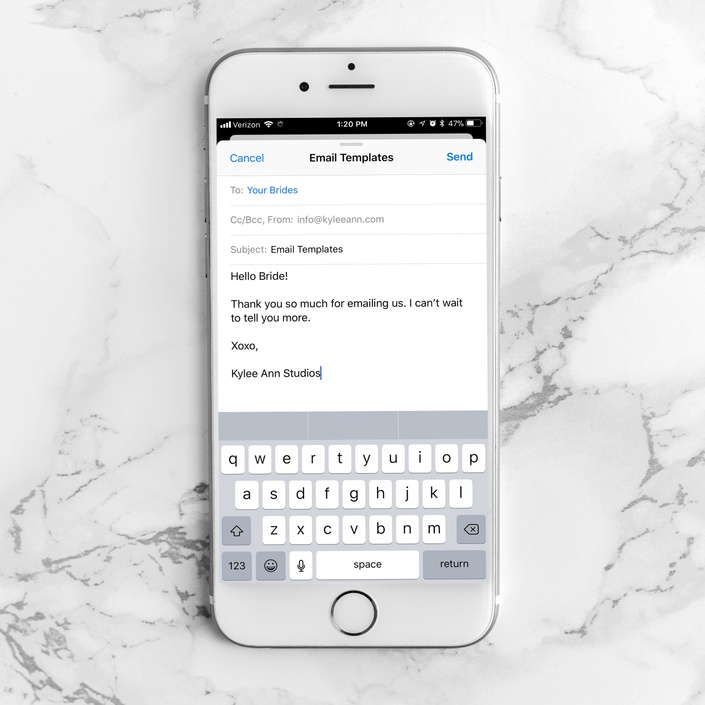 All Things Email Marketing
Learn how to build a successful email marketing campaign with lead magnets, drip campaigns, segmented lists and landing pages.
Email marketing is a beast a lot of small business owners aren't willing to tackle. Last fall we had 105 sessions in the month of October and 90% of them were booked from a few email blasts. I've been able to use email marketing in my serviced based business, coaching business and education business, and have also worked alongside my brands as they've used it in their product based businesses. Email marketing is a very affordable strategy with a HUGE return on investment.
This course is PACKED with all the ins and outs of email marketing!
- Learn what a lead magnet is, how it's used and ideas to create your own
- Learn about two different types of funnels, and when to use each type

- Learn how to write a subject that converts into opens
- Get tips for writing emails, and writing funnels
- Download a checklist and get a walkthrough of your landing pages
- Walkthrough the email marketing system I use, and learn why I believe it's the best and how to set it up
- Leave the course with an understanding of what an email marketing campaign is, and all the parts you need to be successful
Course Curriculum
All Things Email Marketing
Available in days
days after you enroll
Your Instructor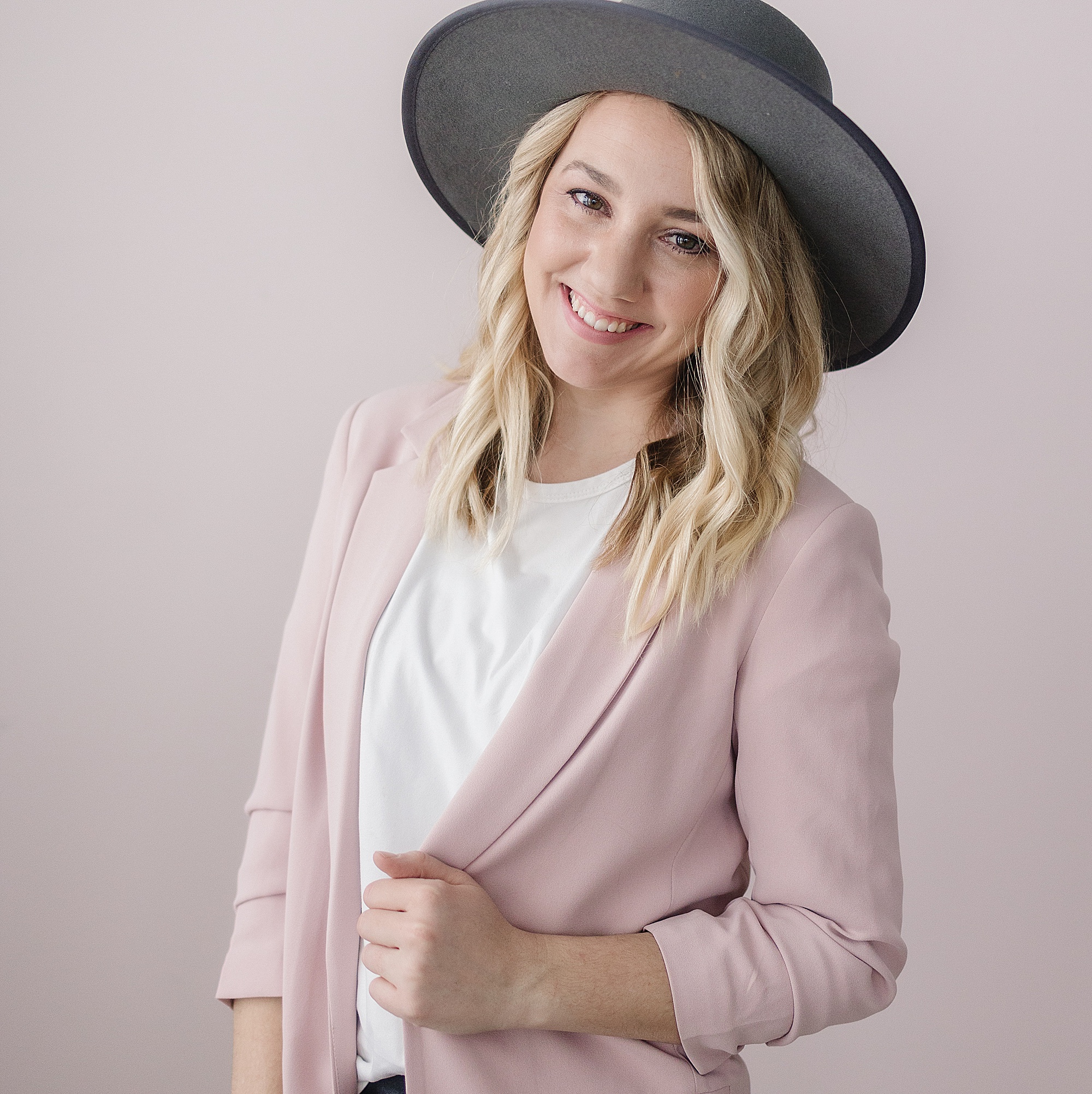 Kylee is the owner and coach of the Kylee Ann Team, full-time brand photographer and coach for women in business.
Kylee started Kylee Ann Studios over a decade ago, and has since grown from a one woman amateur show to a full associate team. After a year of teaching Intro to Photography at the local technical college, she discovered that helping other entrepreneurs create thriving businesses is what fires her up! She hosts semi-annual Kylee Ann Sleepovers all over the US, speak at conferences and teach online courses about running a small business and marketing.