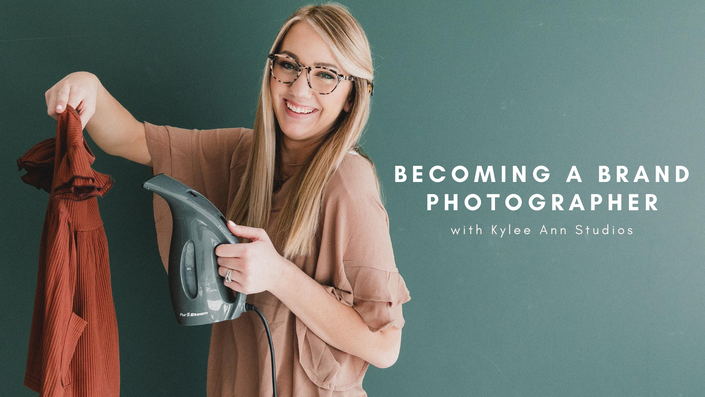 Becoming a Brand Photographer | Complete Course (Photography & Business)
You can have a successful and wildly profitable business without giving up your nights and weekends! Learn how to create a consistent income doing what you love
Enroll in Course
When I started Kylee Ann Photography nearly a decade ago, I was shooting everything from weddings to families to births. After years of hustling nights and weekends, I realized I was starting to miss my kid's soccer games and nights with my family. And something had to change. I had TWO options. Cut back and just take great pictures of my kids for fun or transition to shooting brands and work during the day during school hours instead. It was then and there that I committed to being a brand photographer.
My business quickly went from nights and weekends, to 10-2 four days a week for a consistent, amazing paychecks monthly...even in the slow season.
After I niched into commercial photography:
- I filled up my calendar monthly with repeating clients instead of constantly having to market for new business
- I made 4 then 5 figures every month, even during slow season
- I stopped missing soccer games, and kept my work hours within my big kid's school schedules
- I made paychecks and was able to shoot products EVEN and ESPECIALLY during a global pandemic
I am passionate about teaching photographers how find their niche in Small Brand Photography and become profitable photographers without giving up their lives.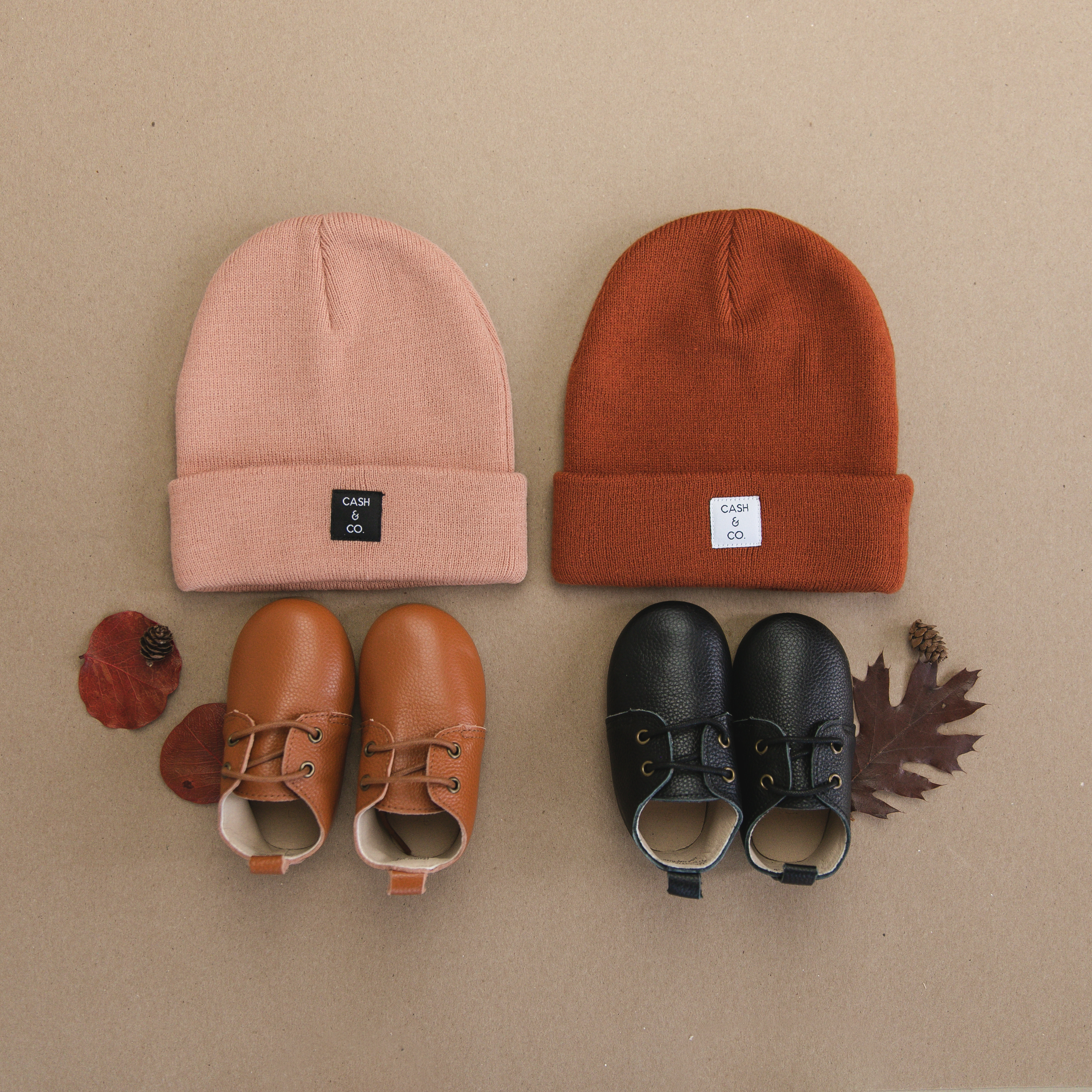 "wow wow WOW!!! Kylee Ann Maughan I just finished the first section of your brand photography course, and I'm floored. So thorough and informative. I'm fresh out of a workshop with another photographer about commercial photography, and I am sad I didn't get to this first. I could have saved a whole lot of money! 😂
I'm sure I have questions, but I am buzzing from how inspired and equipped I feel to start reaching out to brands, and booking more shoots!

THANK YOU!!! You're doing such an amazing service, and I'm so excited to dive in further in the morning! "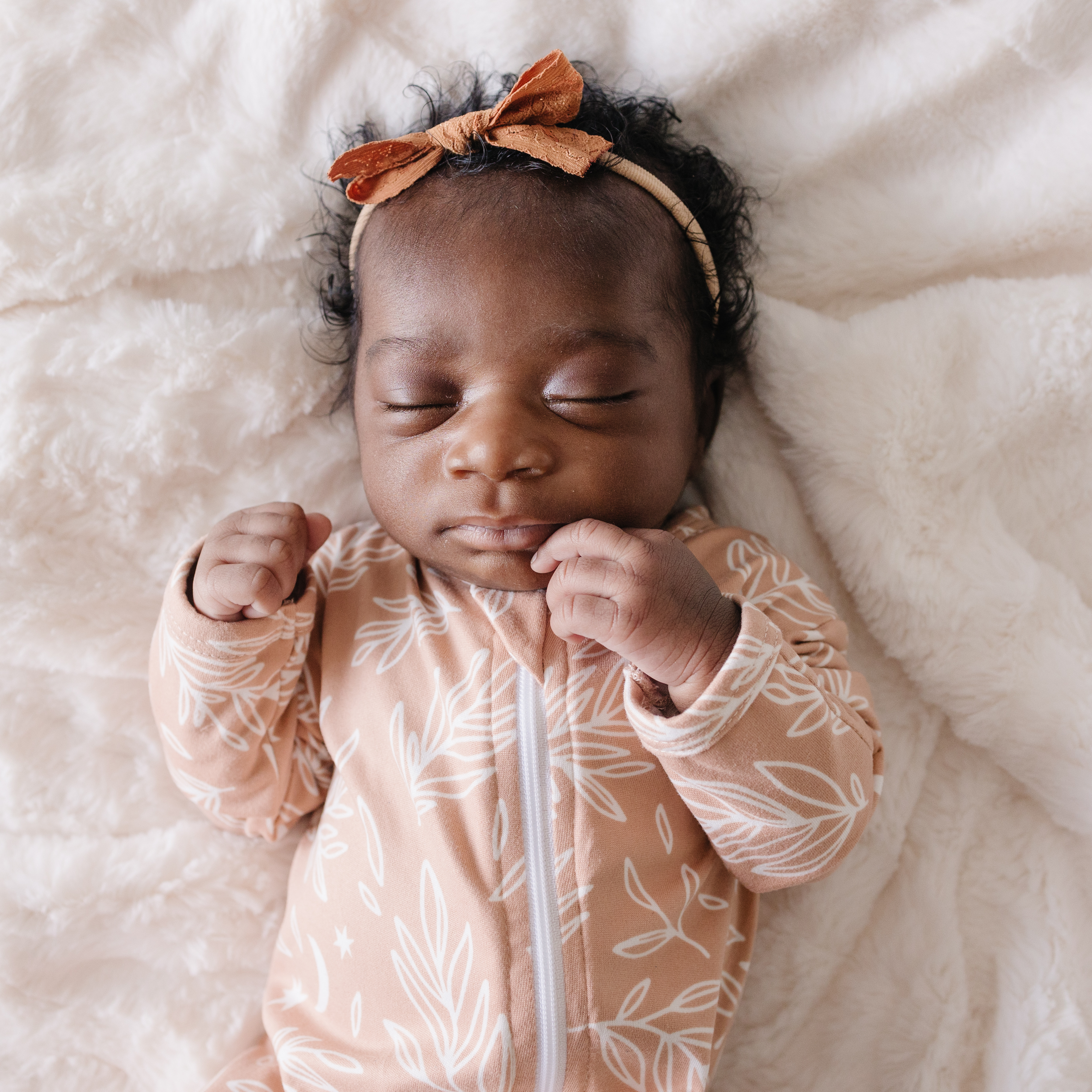 "Holy moly, Kylee! I'm not even half way done with the course and I'm blown away with how thorough and well thought out it is! I've taken another commercial photography course and was left with so many questions afterward and I felt that it was not worth what I invested.
But this - this is amazing! I'm pumped up and feeling confident that I'm going to come out of this course with all the tools and knowledge I'll need to get my brand photography growing! Thank you for all the hard work, knowledge, and actionable items you packed into this! 👏"
IMAGINE IF YOU COULD...

- have a successful and profitable business without giving up your nights and weekends
- get consistent (and amazing) paychecks year round even during slow season
- shoot for the same clients every month instead of constantly searching for more.
- have complete control of your schedule and how many hours you work each wee

COMPREHENSIVE COURSES
Learn all the ins and out of becoming a brand photographer from pitching to pricing. I will walk you through creating systems for booking, emails, shooting and working with models. Find out all the equipment you need in your bag and studio. And how to stay true to your identity while ultimately shooting for other's identity.
BEHIND THE SCENES VIDEOS
Come inside the Blush Door Studio for the day and see how I organize and set up a shoot.

You will get a behind the scenes look at shooting products on white background and creative flat lays!

A WALK THROUGH OF MY EDIT + PRESETS

I will walk you through editing product, flat lays and lifestyle shoot with real colors, while still getting a creamy, modern look.

Get access to the two pack of presets I use in my commercial work -- only available in this course.

JOIN AN EXCLUSIVE FB GROUP

Join an exclusive facebook group just for brand photographers. You can ask questions, share photos and portfolio for constructive feedback and be surrounded by likeminded photographers.
It's ALL HERE!
Comprehensive Courses
Behind the Scenes Videos
Facebook Accountability Group
Access to App to Learn on your Phone
Live Commercial Shoots