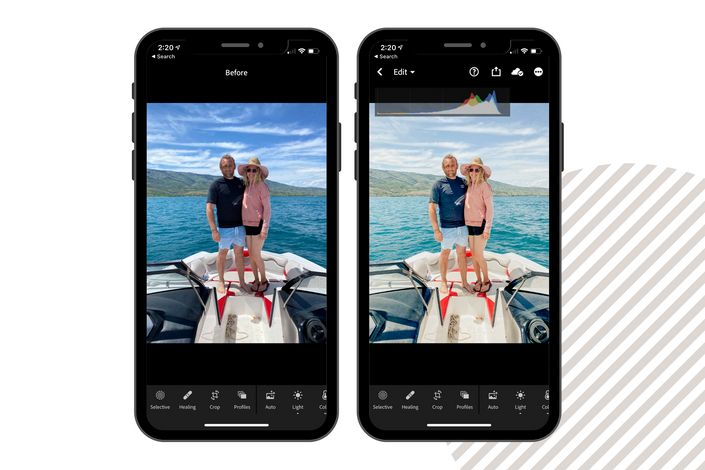 Lightroom Mobile Presets | Edit from your Phone!
You don't have to be a photographer to edit like a pro! Turn everyday snapshots into masterpieces in ONE easy click!
With these affordable mobile presets you can turn everyday snapshots into masterpieces in ONE easy click and you don't have to be a photographer to use them! Download Lightroom CC (a professional editing app) for free on your phone and start today!
30 trendy presets for every occasion for just $45. Every influencer got to pick a custom style and then I created a custom preset to match. You will have access to ALL of them. The pack also includes 10 essential presets - brighten, extra bright, snow, cozy, Sunday walk, etc.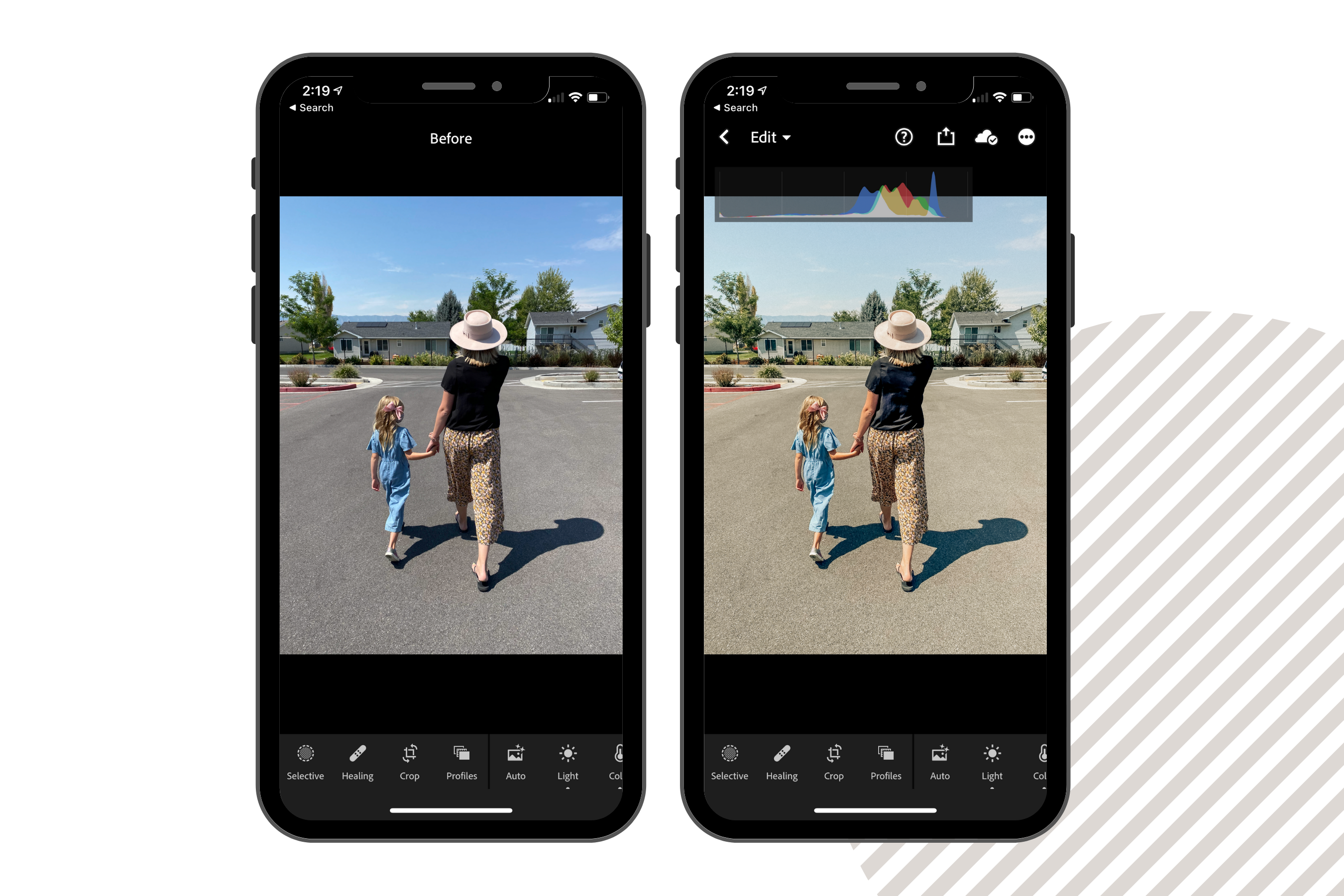 Frequently Asked Questions
Why should I use a preset?
With Lightroom presets, you take the redundant work out of editing. Instead of applying the same edits to each picture, your style is added in one easy quick making all your photos look the same.
What style are these presets?
The Kylee Ann Mobile Preset pack features 45+ different styles of edits. There are fun, trendy presets for every occasion (inside, outside, shade, sunshine, snow, etc.) Select a preset then adjust white balance and exposure for each photo to fit your look. Play around with each preset to decide which style is your favorite for each occasion.
What program do I need?
Download the FREE app "Lightroom CC" on your mobile device. It's free! To install the presets follow the directions in the YouTube video above.
"I've searched and searched for really great and affordable mobile presets and have had zero luck....until today. Kylee Ann just released their mobile Lightroom presets and I'm in love."
"I snagged Kylee's new Lightroom preset today and they're kind of everything I've been dreaming of. I've been dreaming of pretty pictures like this forever....thank you."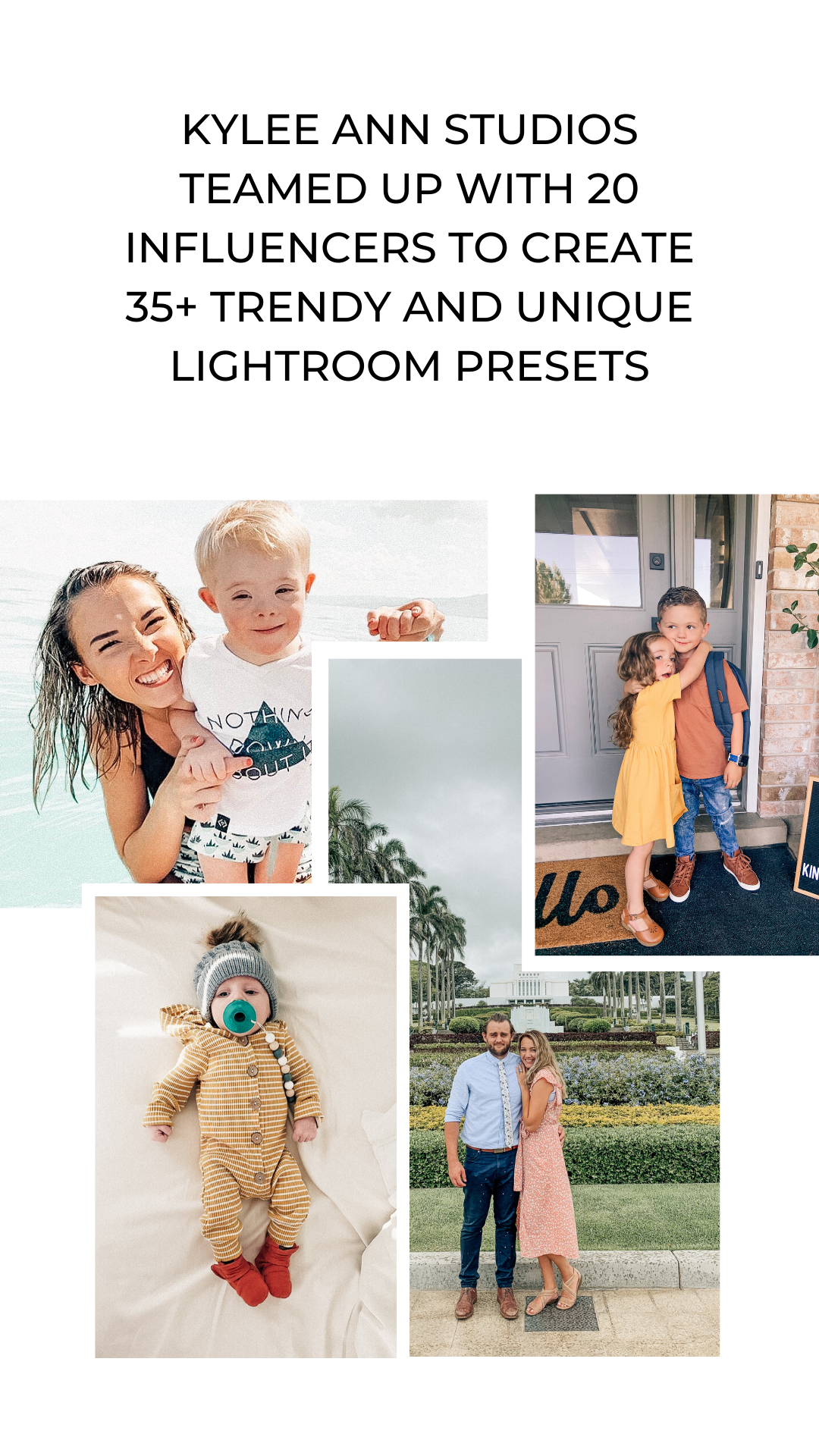 Course Curriculum
Mobile Presets
Available in days
days after you enroll
Your Instructor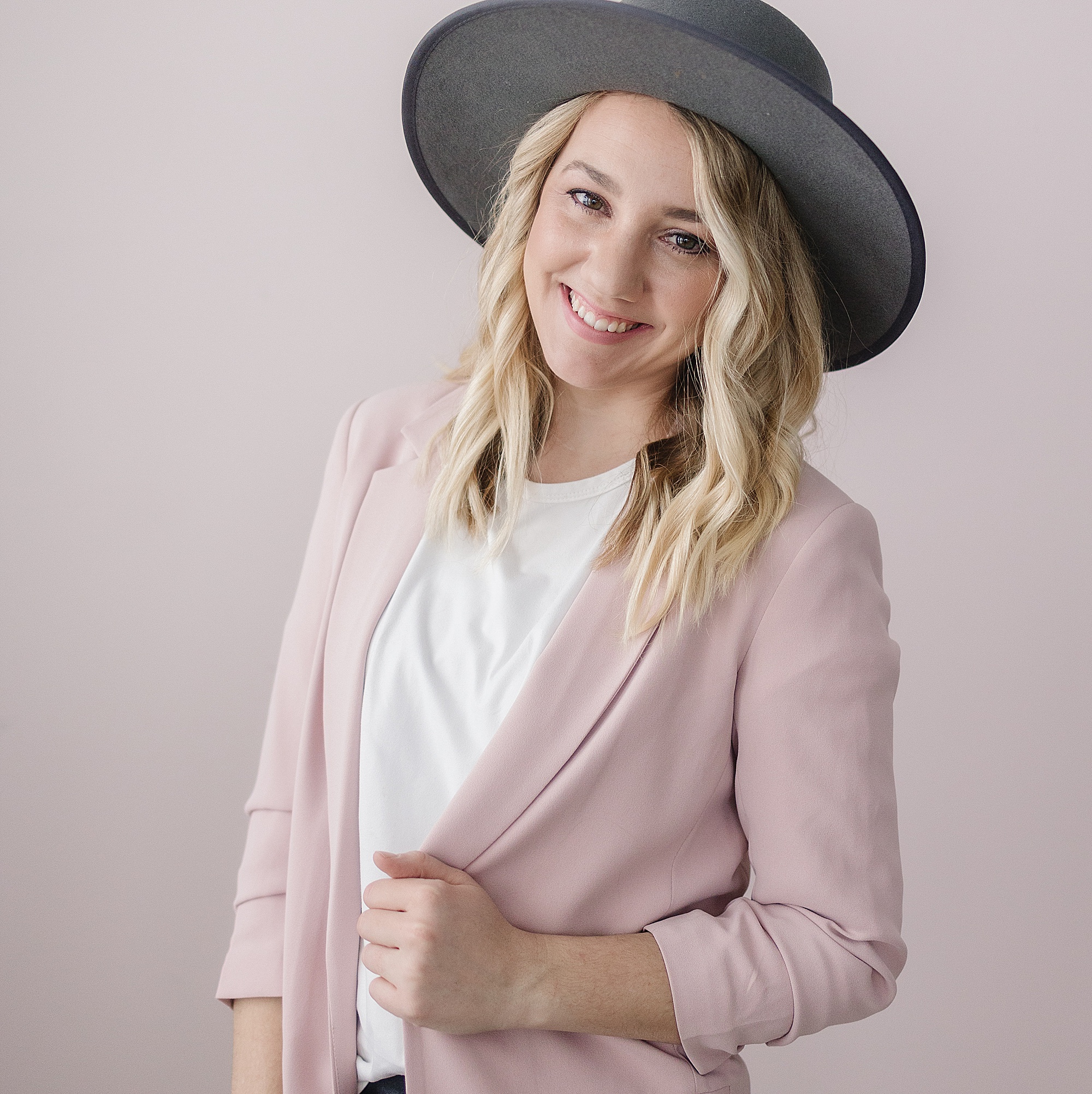 Kylee is the owner and coach of the Kylee Ann Team, full-time brand photographer and coach for women in business.
Kylee started Kylee Ann Studios over a decade ago, and has since grown from a one woman amateur show to a full associate team. After a year of teaching Intro to Photography at the local technical college, she discovered that helping other entrepreneurs create thriving businesses is what fires her up! She hosts semi-annual Kylee Ann Sleepovers all over the US, speak at conferences and teach online courses about running a small business and marketing.