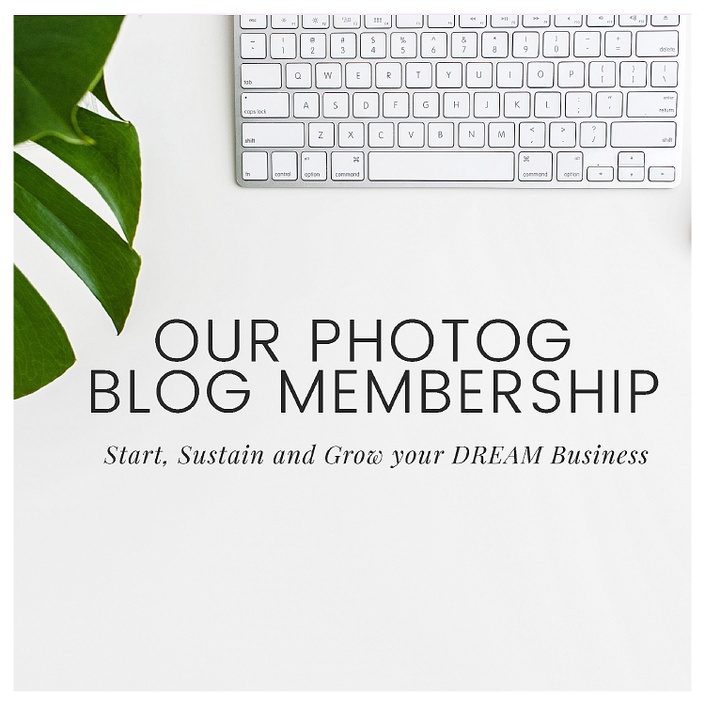 Our Photog Blog Membership | All Access Pass
Start, Sustain and Grow your DREAM Business with ALL the Kylee Ann Courses in one place. Learn photography, editing, marketing, business and more!
Start Membership | Check Out HERE!
Feeling stuck? Not sure where to start? Or where to go next? Can't afford another expensive workshop or conference? And then another? And another?
I've been there. Too many times. I can't count the number of ebooks downloaded and online workshops or conferences I've attended in the last 10 years. I learn one thing, and then have to learn (and buy) ten more to get to the next step. Its exhausting. It's expensive. It's messy. (I have downloads and logins all over the place.)
I have an affordable, life-changing solution for you: The OPB Membership is an All-Access Pass to ALL our Photography & Business Courses. Yes you heard me: ALL. All six years of education wrapped into one affordable bundle. That $500 Marketing Masters + Left Brain Photography Course? Yep, it's included. The Lightroom course, One Hour Workflow and Lightroom Preset Bundles? Yep, that too.
Choose your own path to learn how to...
get clients with simple marketing techniques for any type of business
speed up your workflow and edit exactly like your vision
create a client experience that keeps your clients coming back with their friends
manage your time
create systems, automate your workflow and outsource the things you despise
use and make Lightroom presets
price yourself so you actually make money
master manual and think outside the box with composition
write, organize and schedule your Instagram posts
take pictures in harsh light
build a brand that is based on YOUR personality not current trends
and so much more...
This membership is not just for beginners! You can take the courses at your own pace - binge them all in one month or have access to them forever. Learn photography and business step-by-step without breaking the bank.NEW courses, instructors and topics will be added quarterly to your membership! Have a topic you want to master? Let us know how we can personalize your education!
+ THIS price will be locked in for LIFE. (The price will continue to rise as the value increases.
+ New courses will be added quarterly.
+ We have an APP that allows you to take these courses and guides in your pocket
+ Join our Facebook community where you can seek more inspiration, ask advice and share!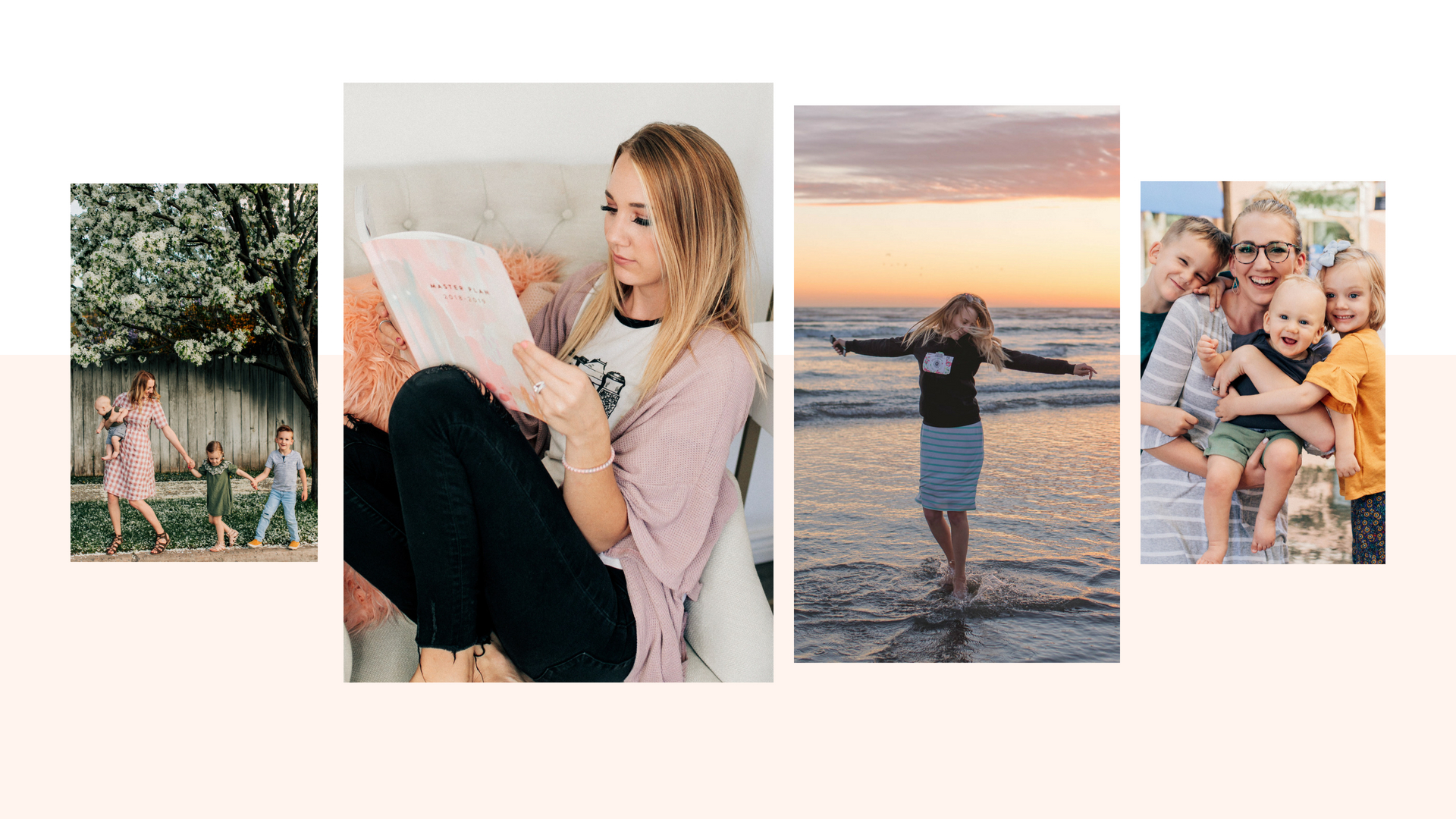 Start, sustain and grow your dream business with Our Photog Blog Membership!
Courses Included with Purchase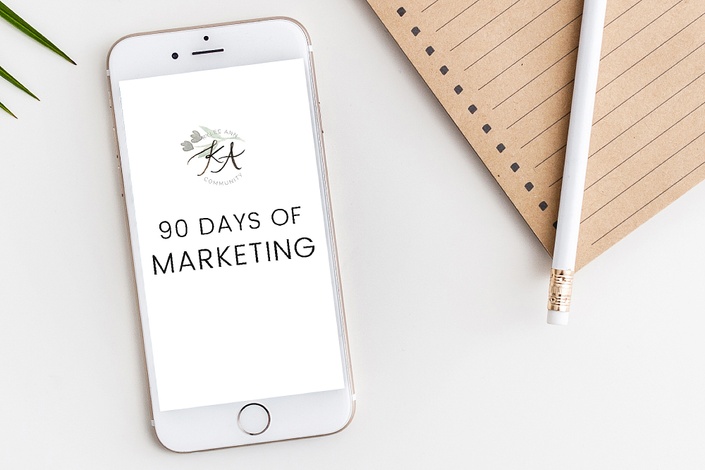 90 Days of Marketing | Daily Prompts
Simple, straightforward and effective action steps to market your business every single day for 90 days. Learn how to market online and network along the way!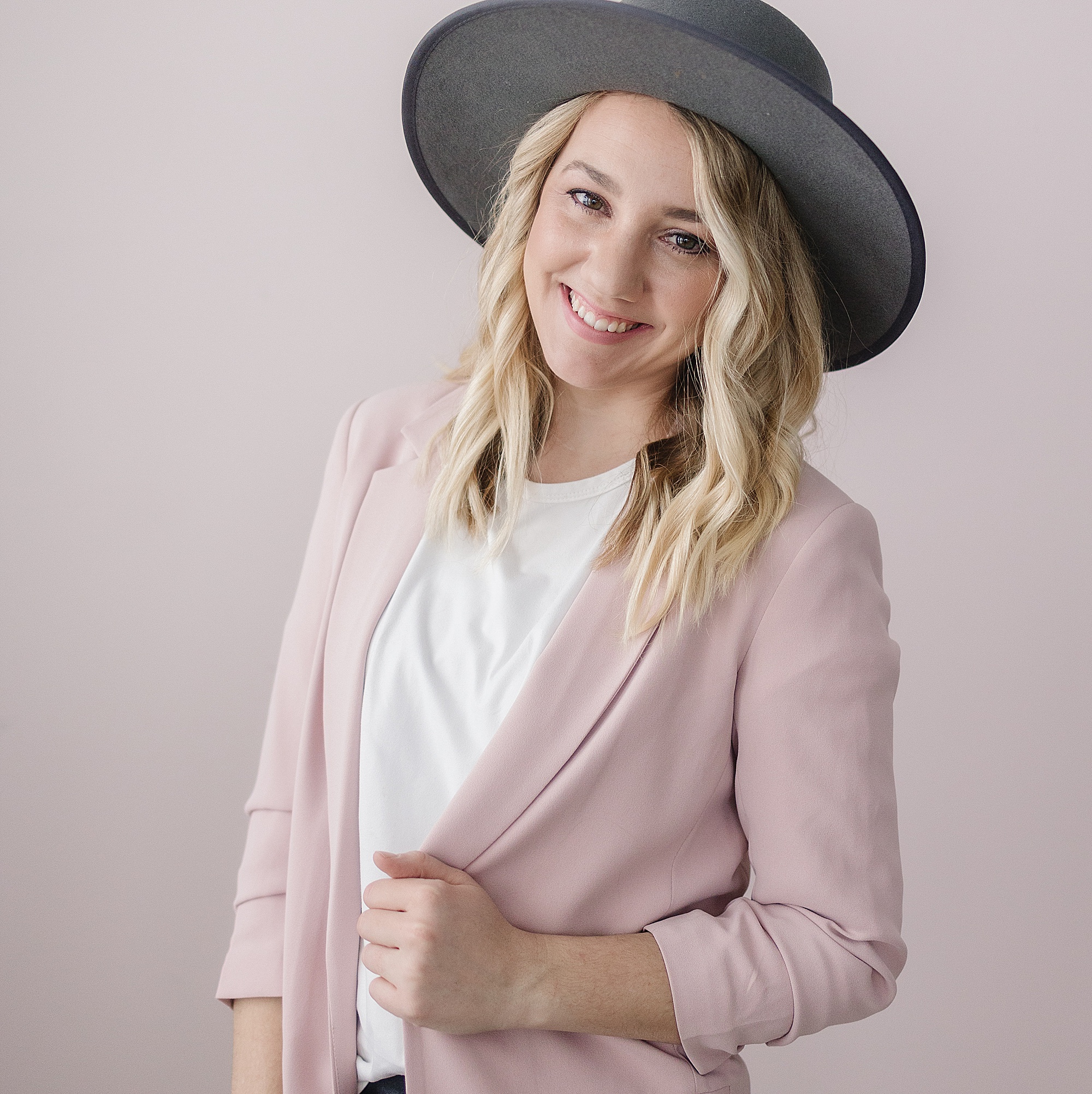 $117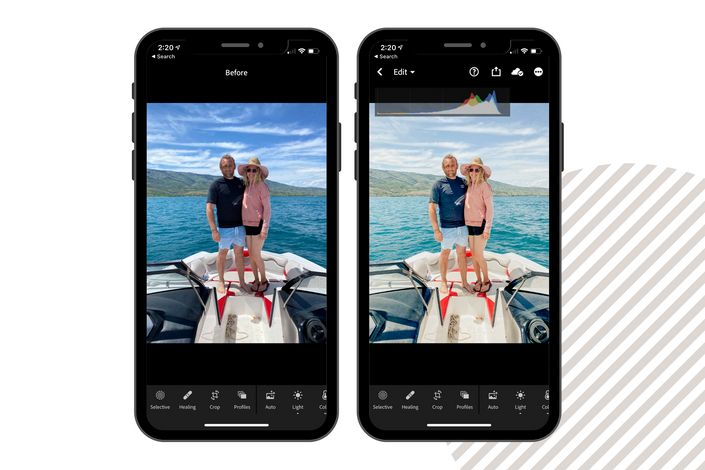 Lightroom Mobile Presets | Edit from your Phone!
You don't have to be a photographer to edit like a pro! Turn everyday snapshots into masterpieces in ONE easy click!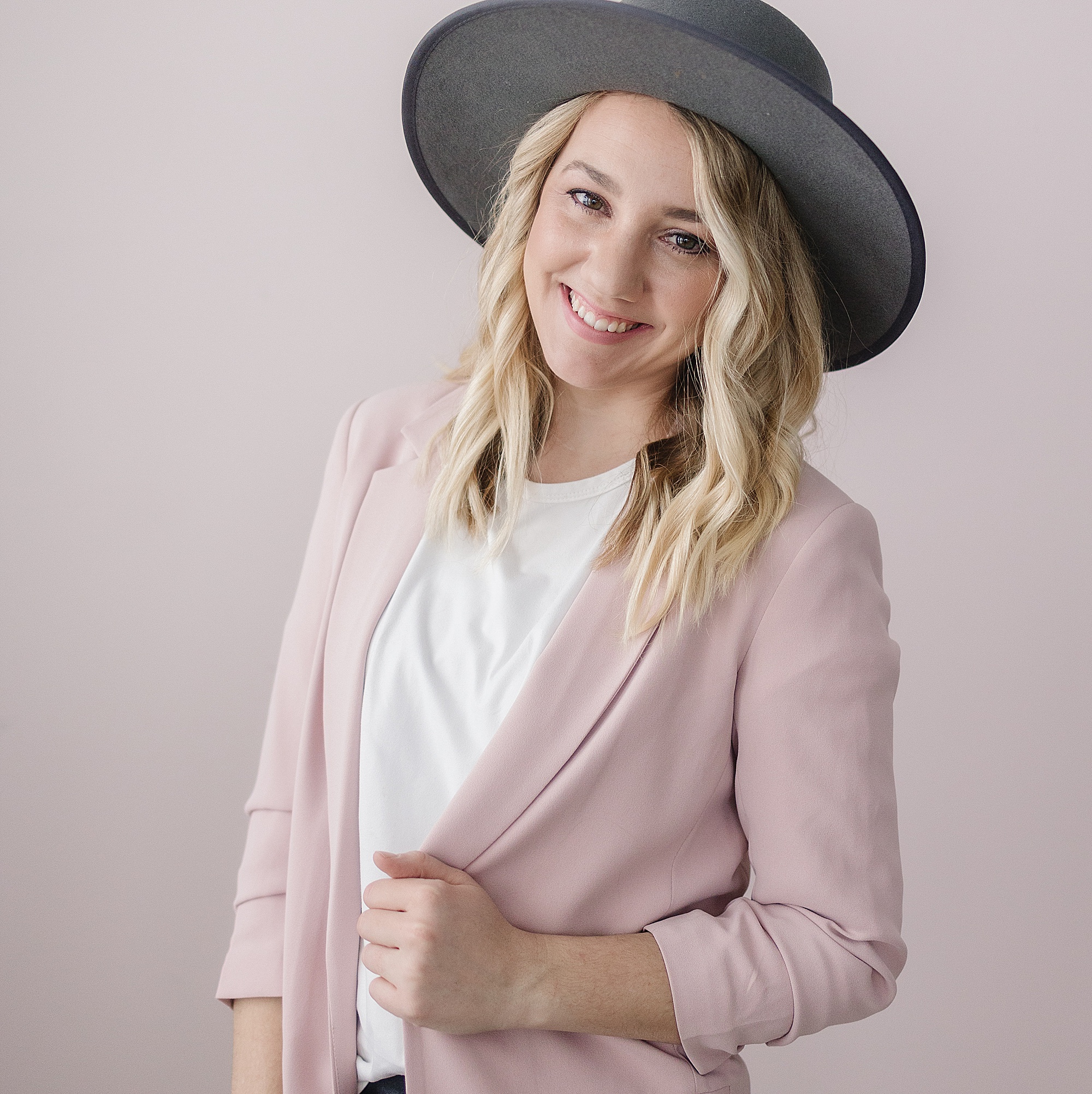 $45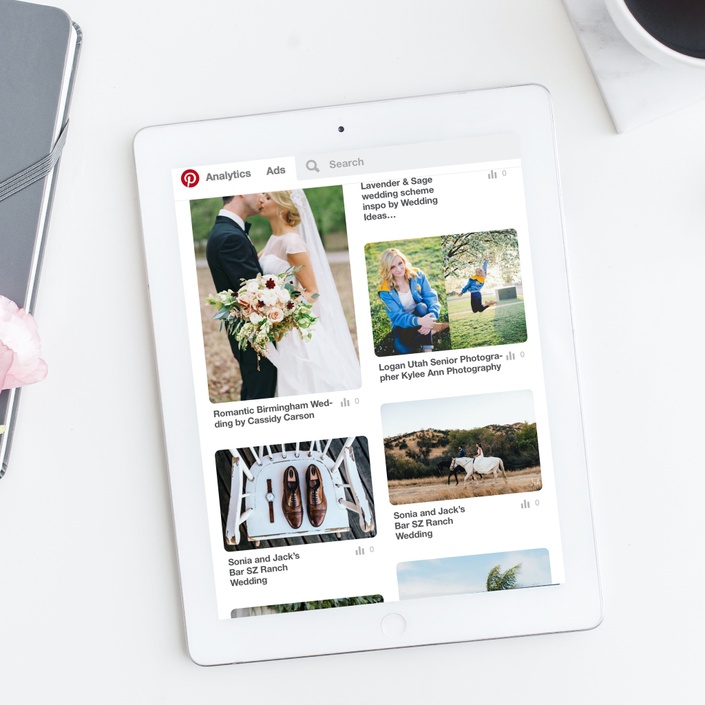 Pinterest Marketing
Learn how to grow your reach, increase your visibility and book more clients with Pinterest.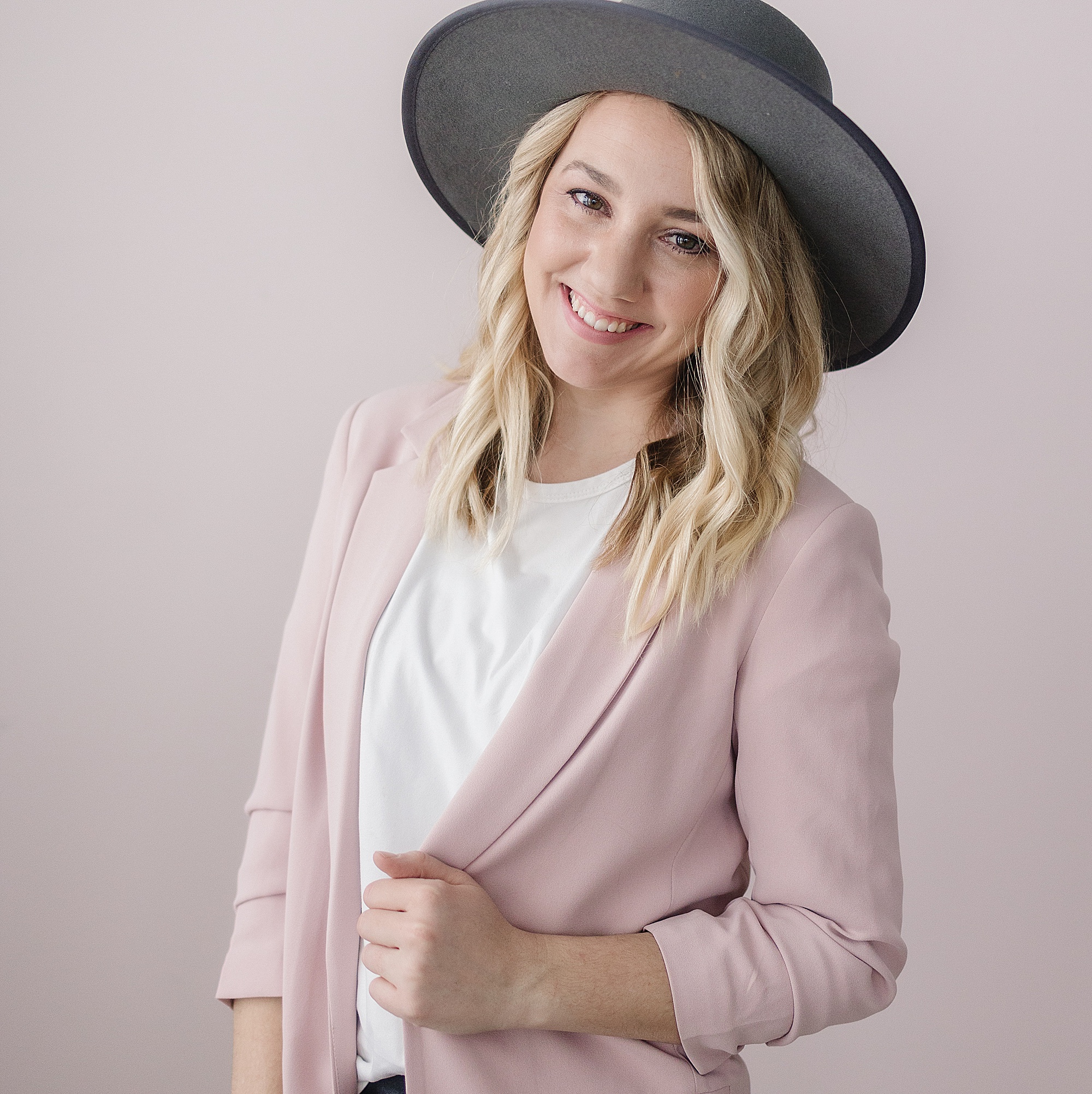 $69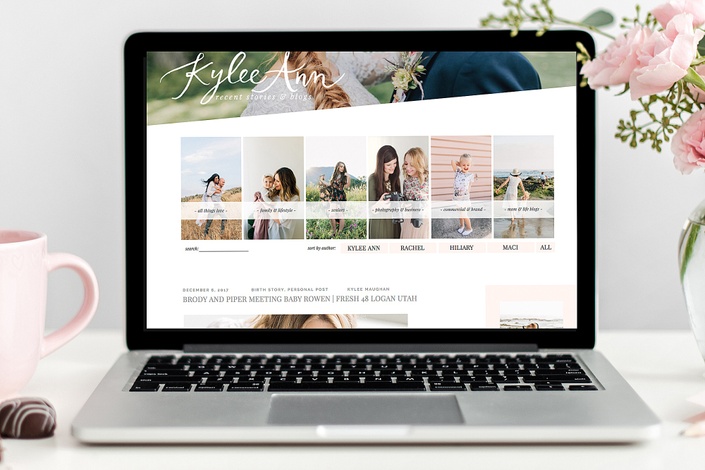 Blogging 101 for Creatives
Ins and outs of creating content, sharing content, Pinterest and building your SEO aka…getting your business to the top of Google!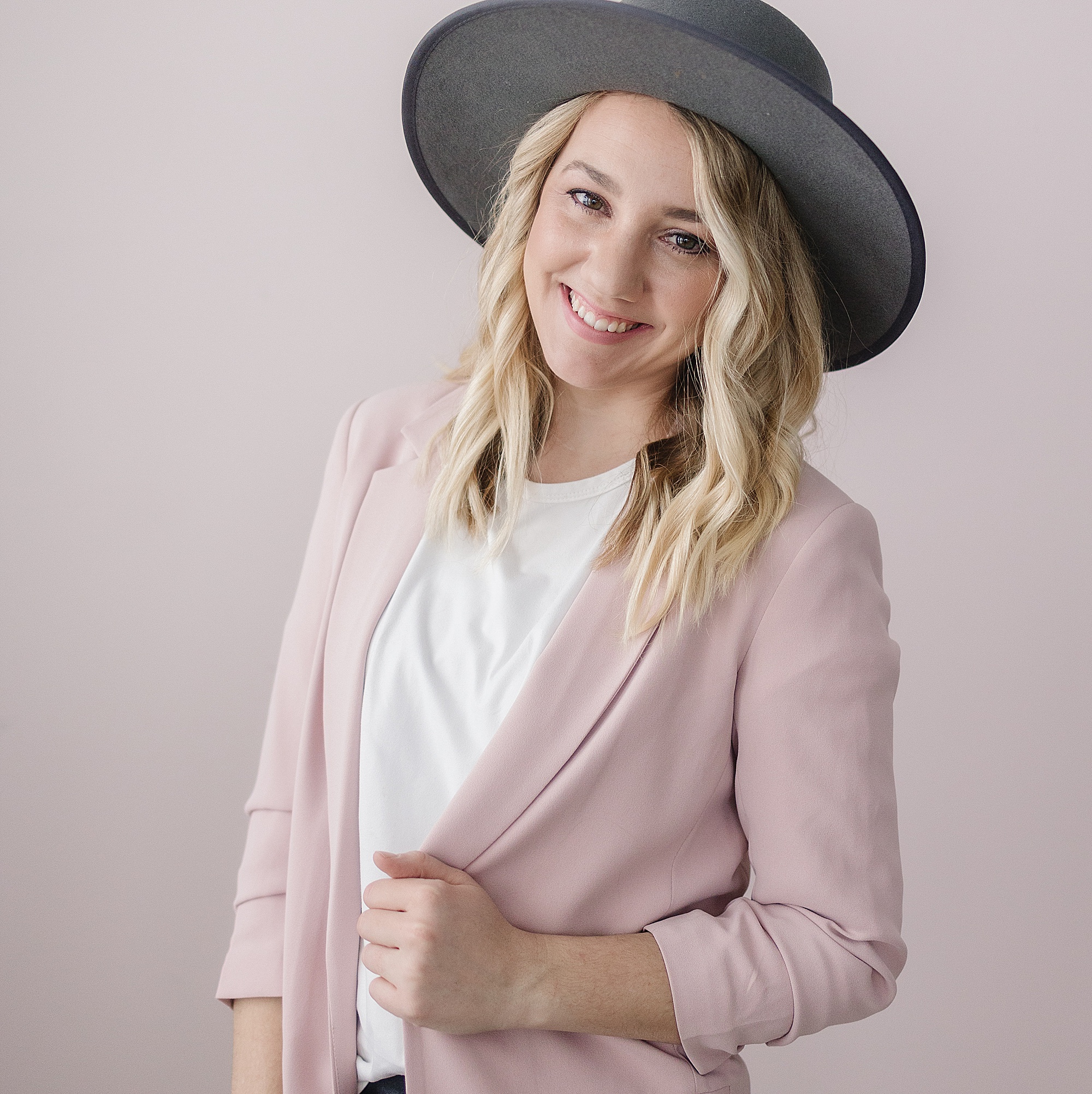 $179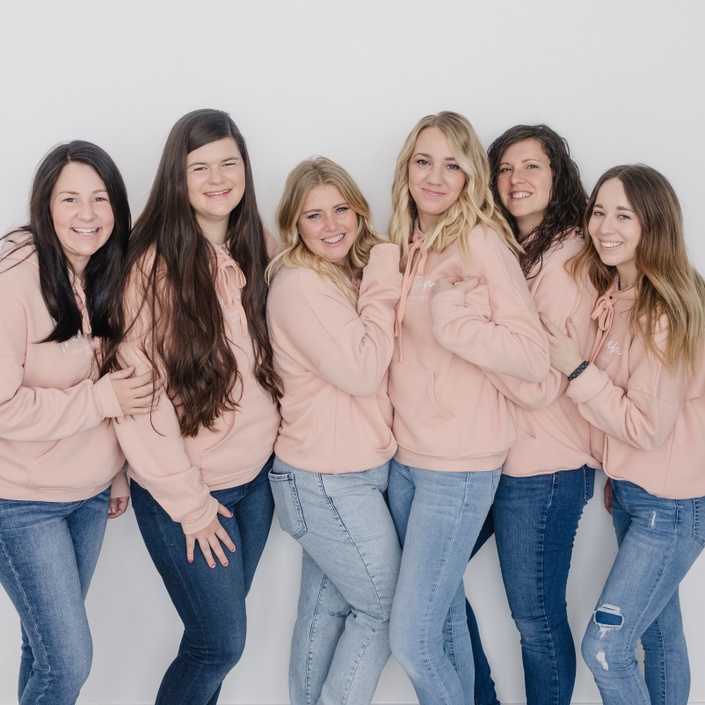 How to Build an Associate Photography Team
Learn how I've created a work family, extended my brand and served more people in the best way possible.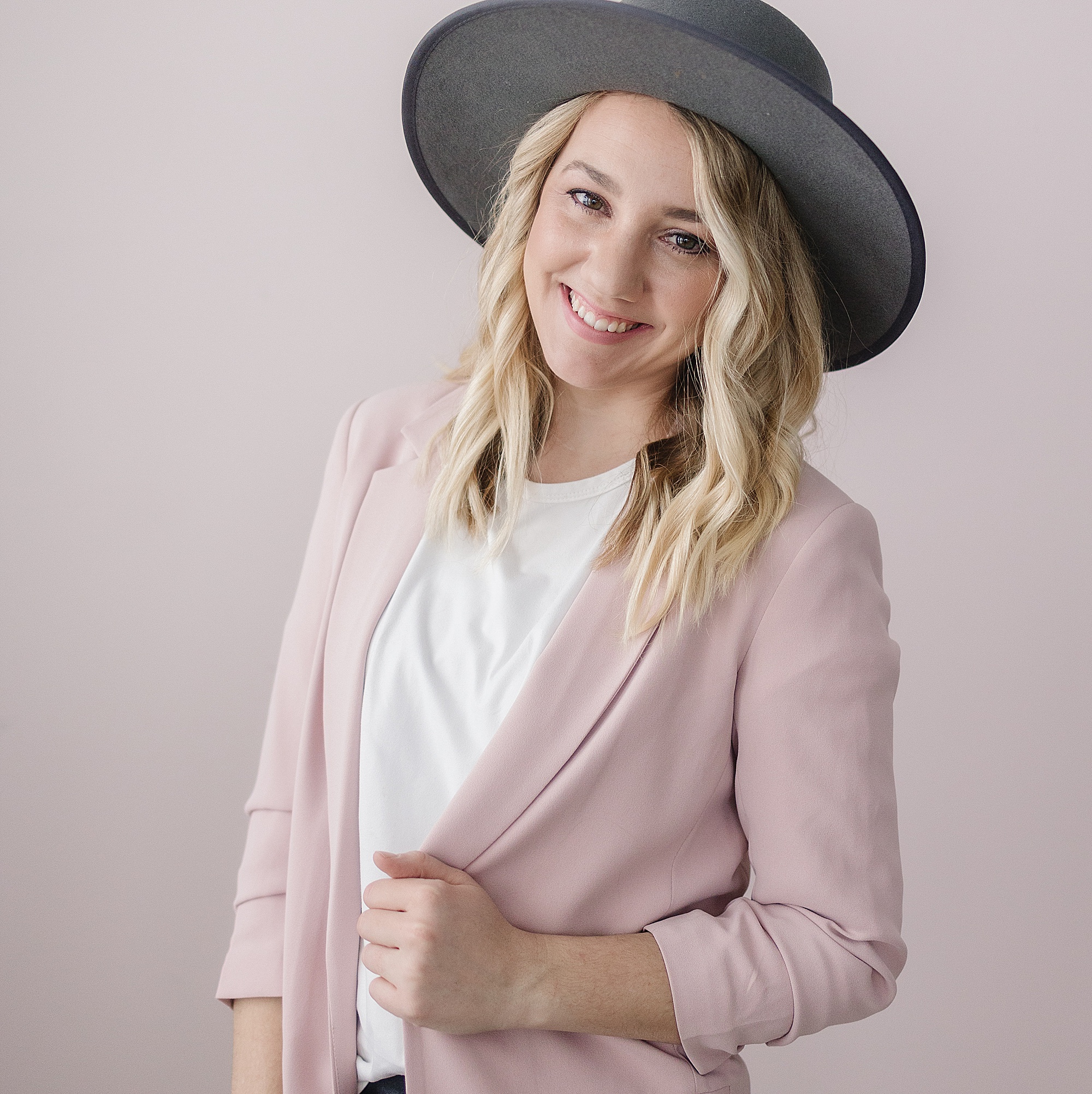 $299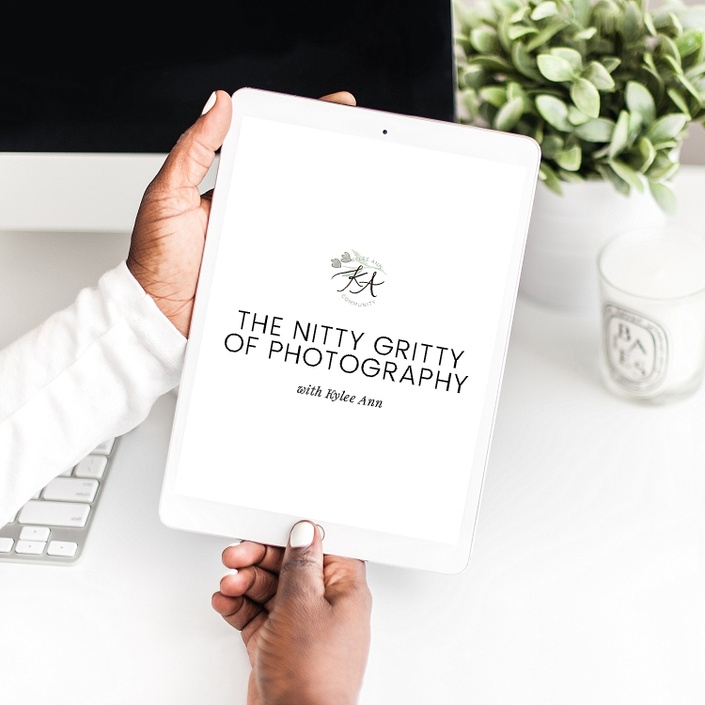 The Nitty Gritty of Photography | Beginner's Guide
Learn how to use your DSLR (or camera phone) to take better pictures of your kids, vacations and every day life!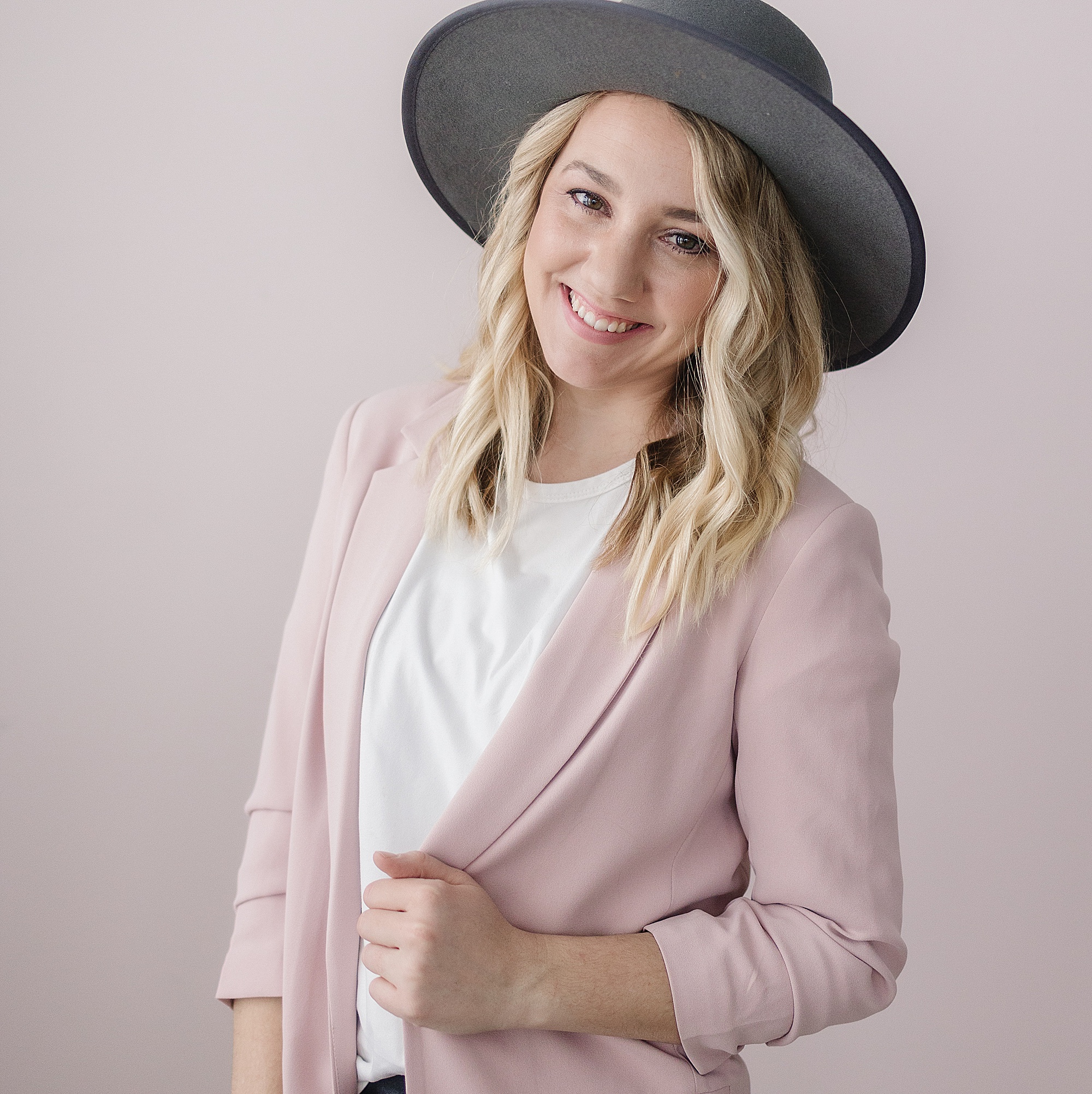 $69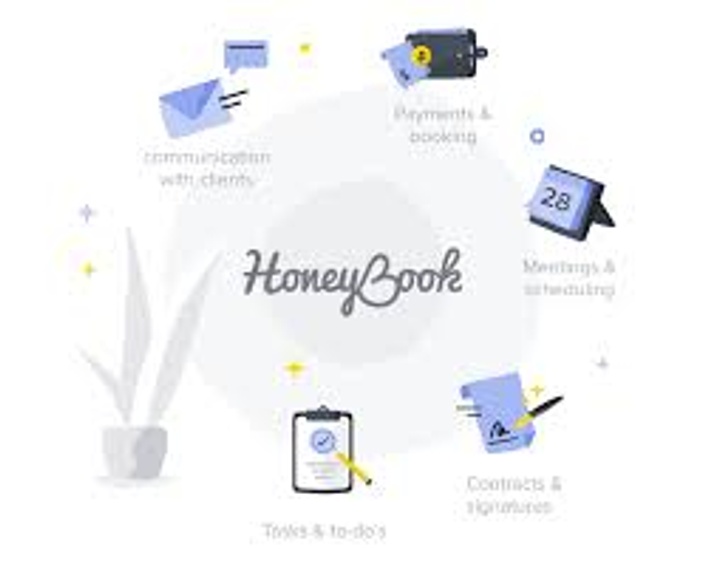 FREE | How To Automate Your Business with Honeybook
Everything You Want to Know about HONEYBOOK!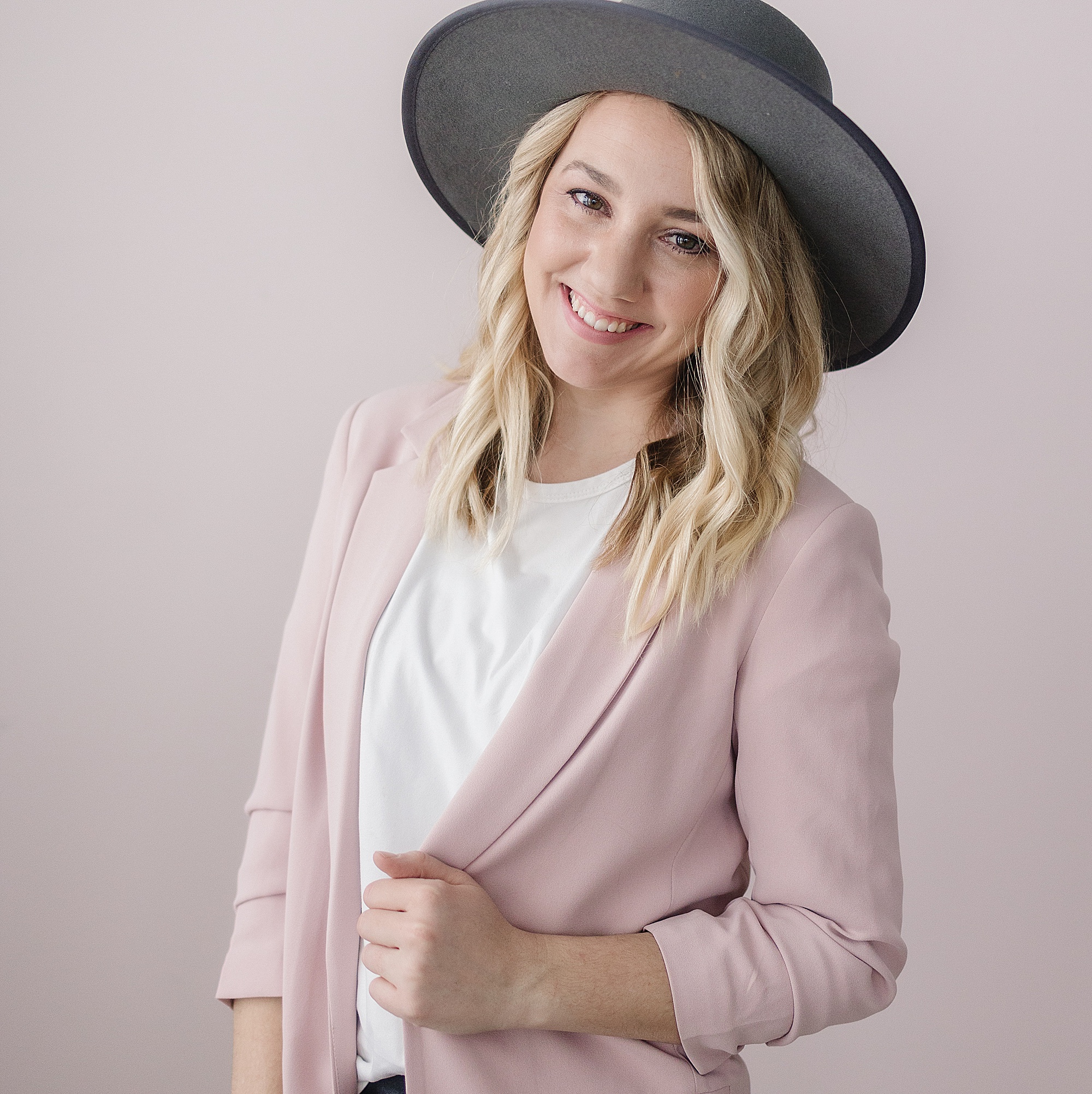 FREE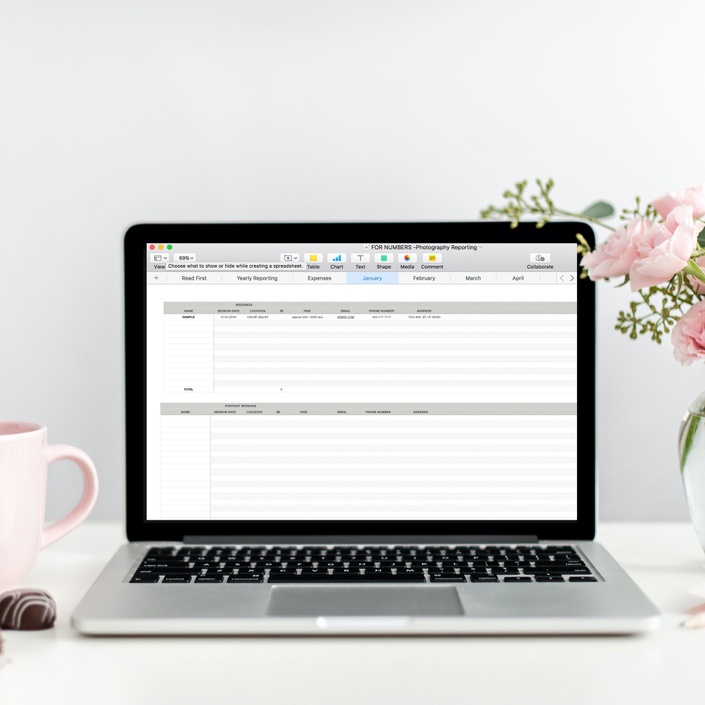 The Left Brain Photographer
a business class for photographers to build a backend thats as pretty as the frontend. Create, sustain and grow your dream business.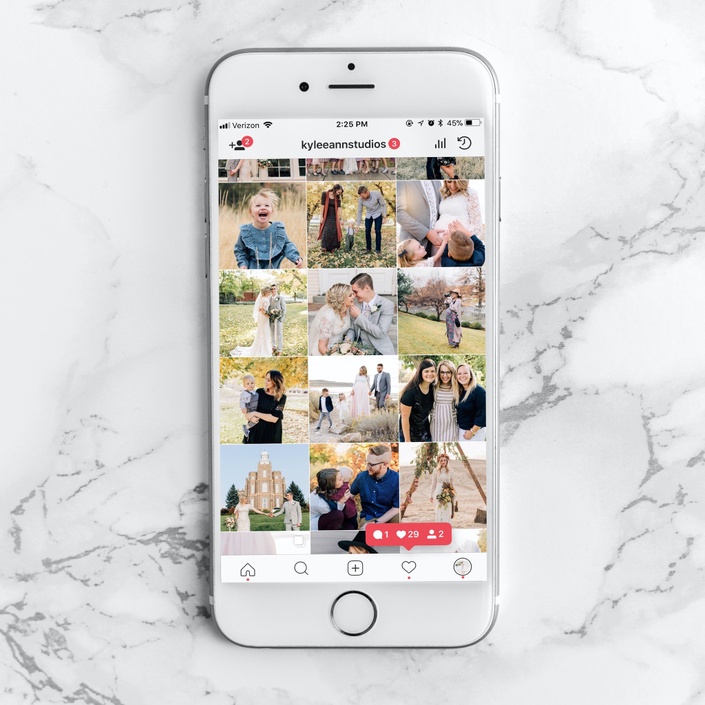 Organic Instagram Marketing
how to interact, connect and engage on Instagram to grow clientele and increase profits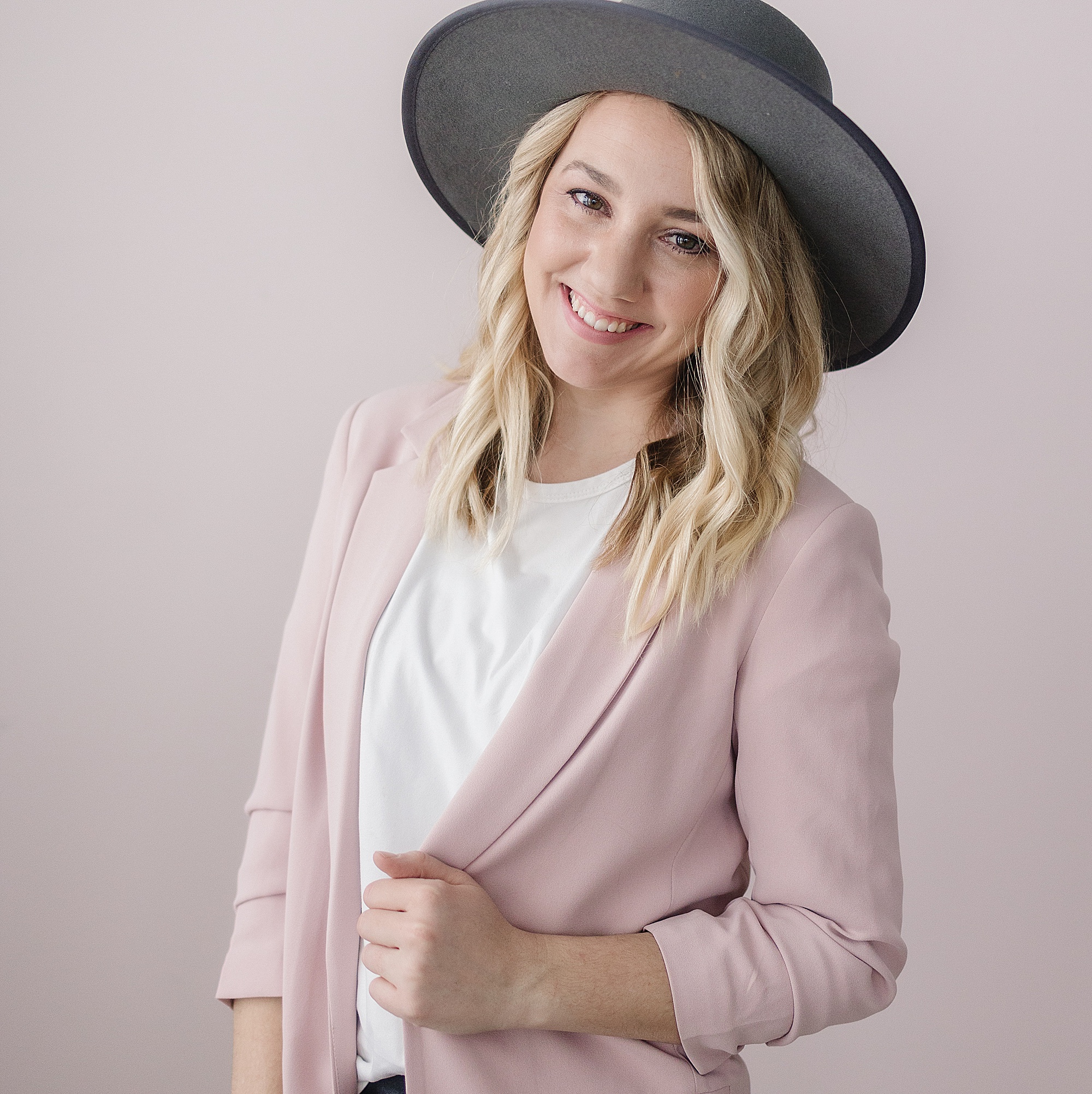 $99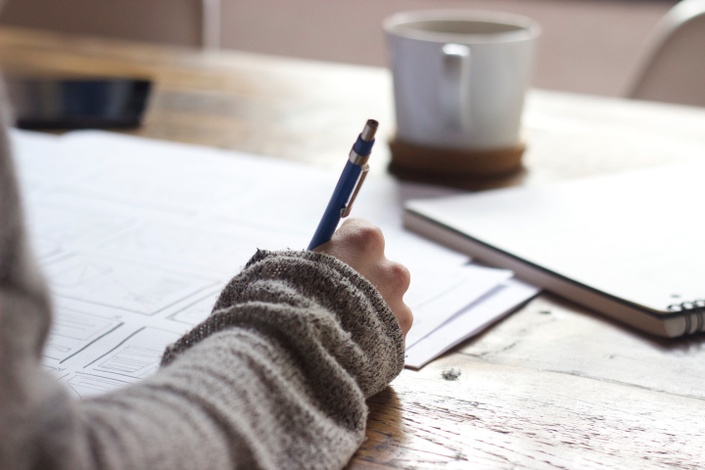 Get Your Life Back by Planning Ahead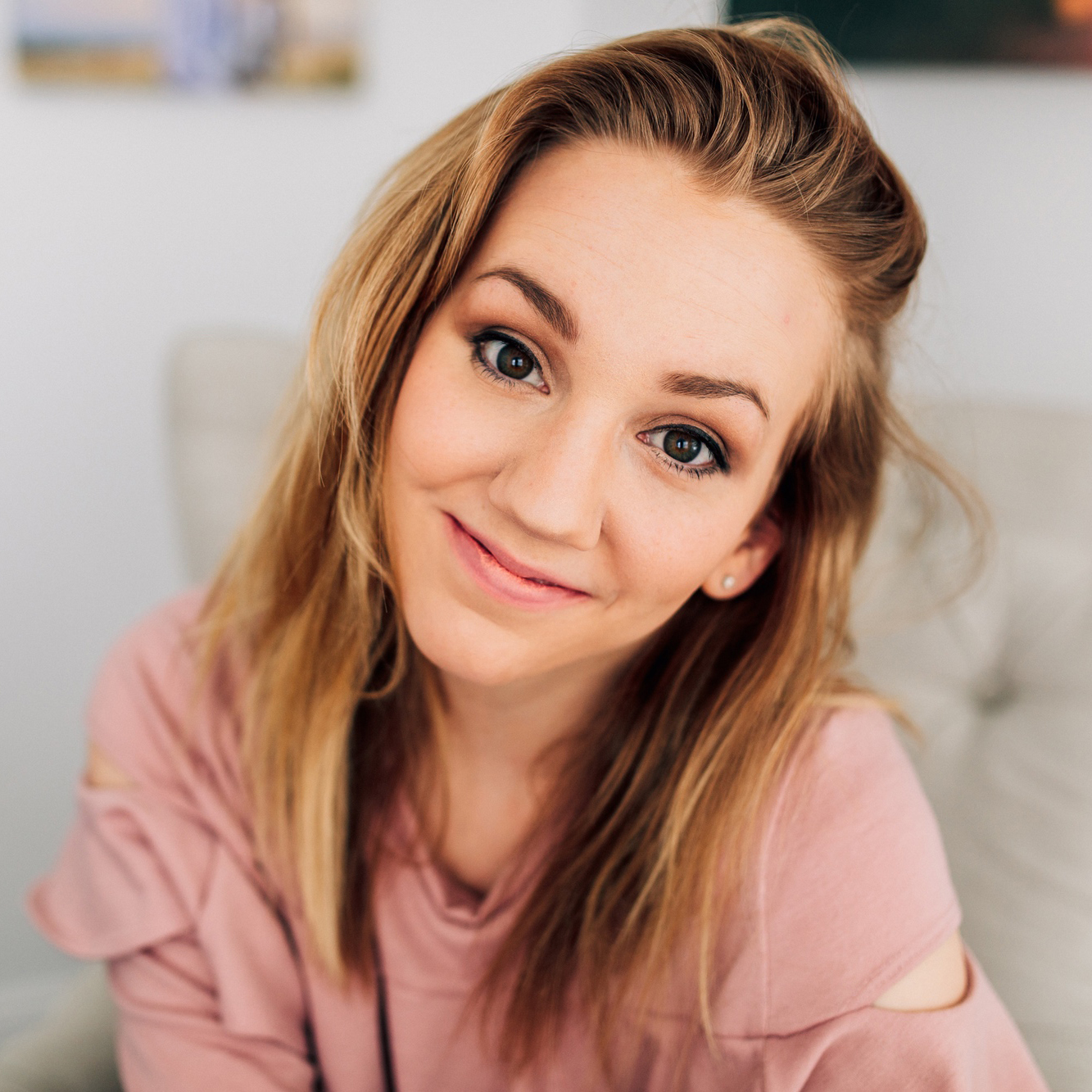 $99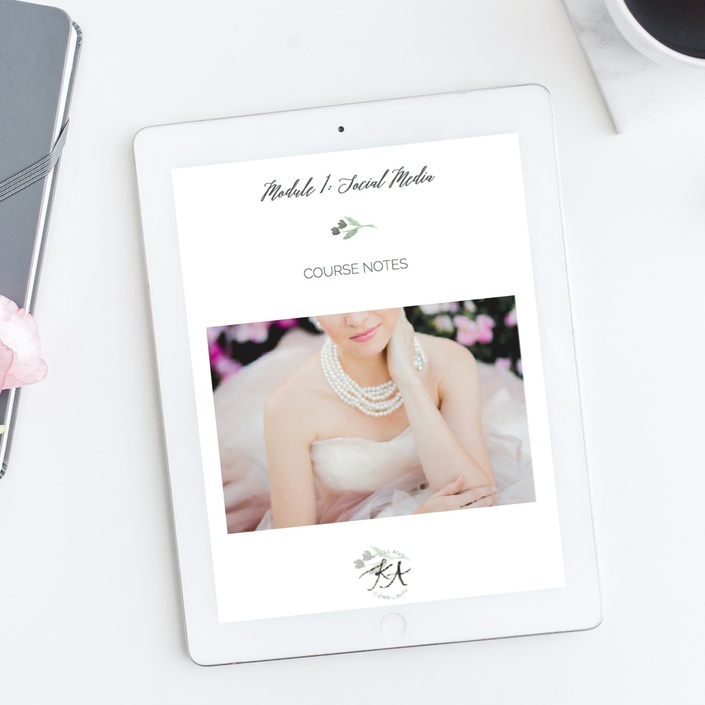 Marketing Course for Photographers and Creative Entrepreneurs
includes Instagram, Client Experience, Blogging, SEO, Website, Pinterest, Networking, Email and More!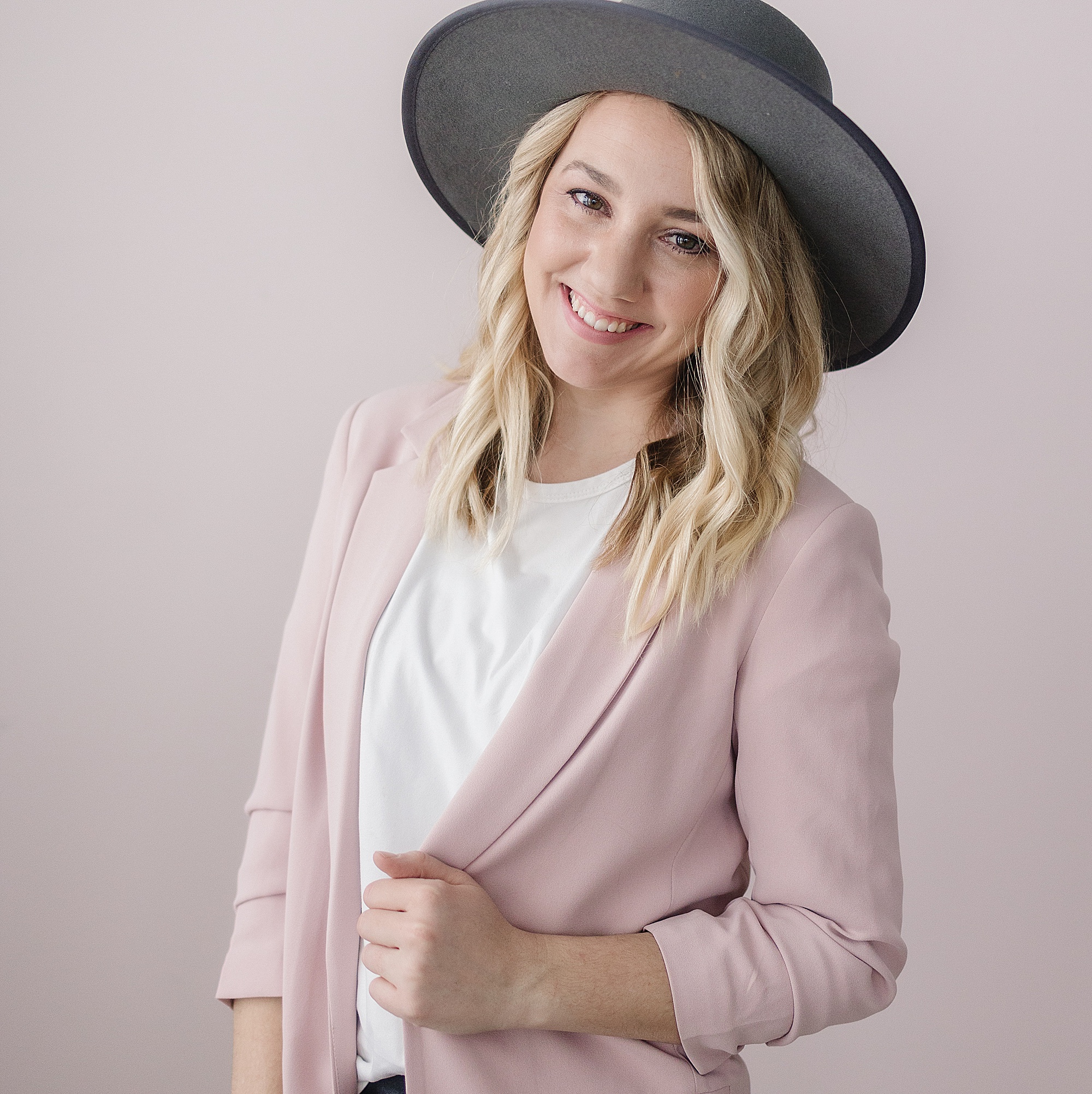 $299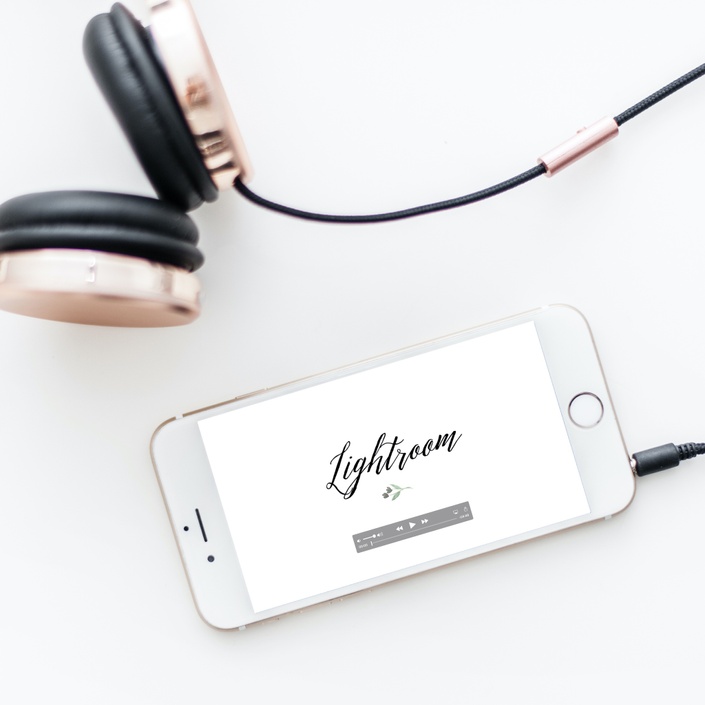 Lightroom Course for Photographers
basics of Lightroom functions and tools to making and creating presets, speeding up your workflow and how to solve those hard skin tone problems.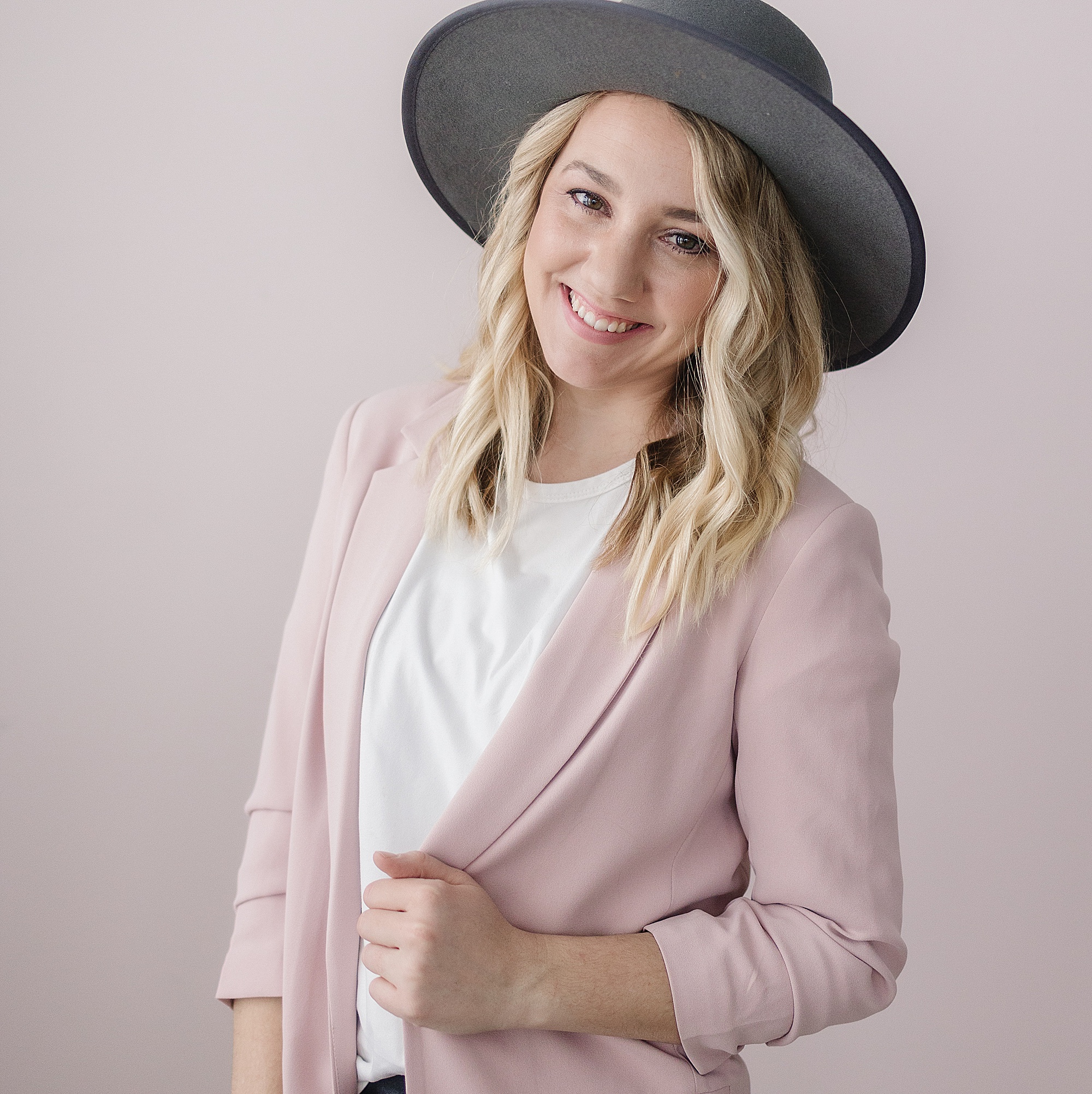 $149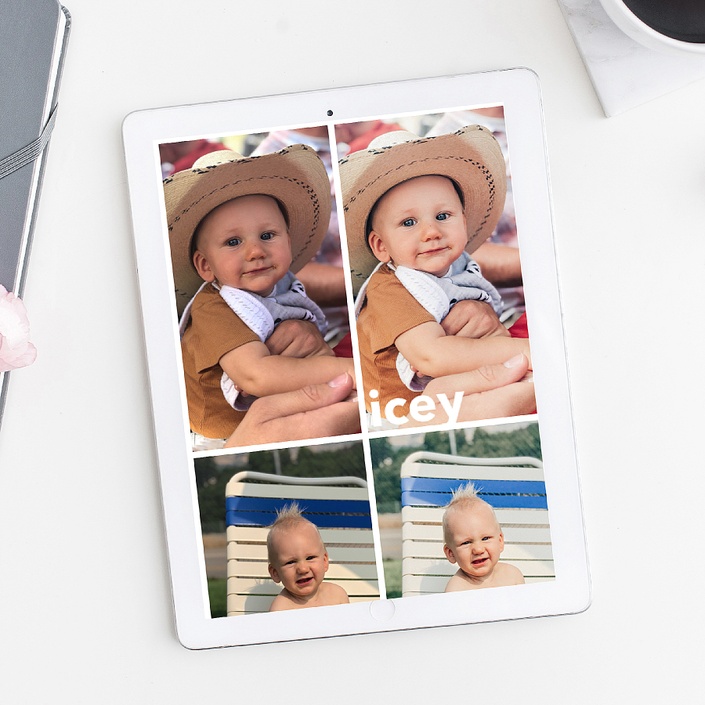 Lightroom Mobile Presets!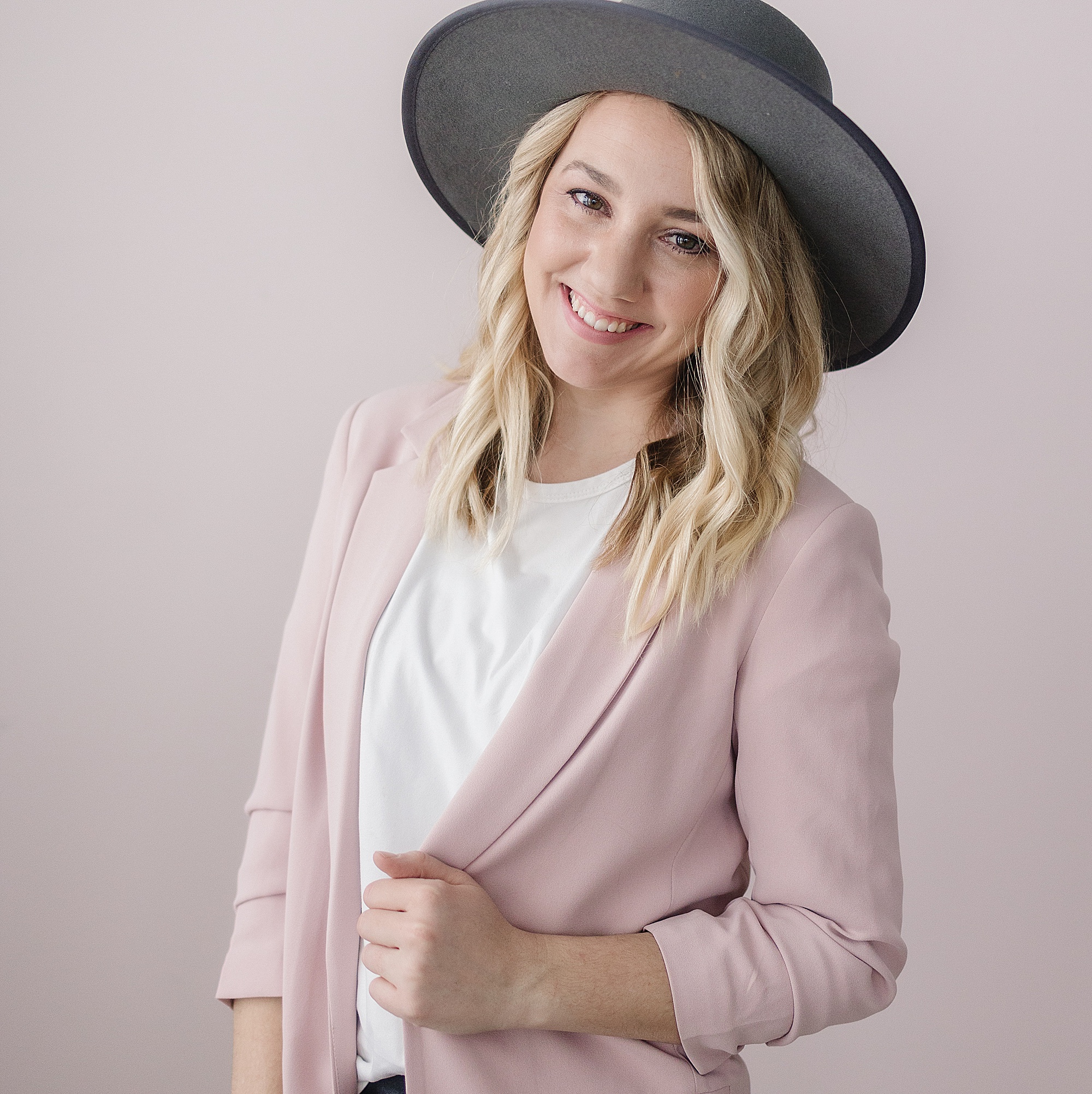 $29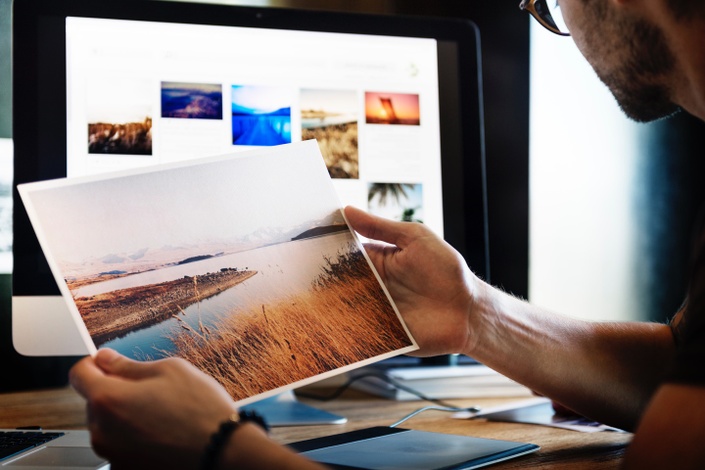 Intro to In Person Sales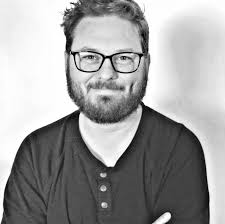 $99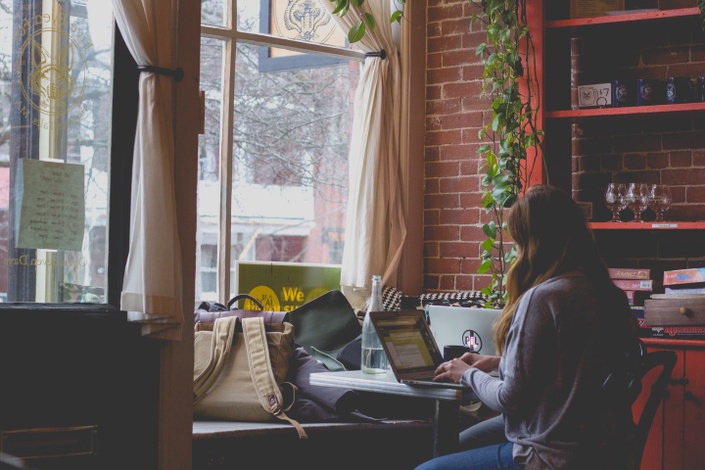 Replays
Conferences, Recording and Monthly Zoom Chats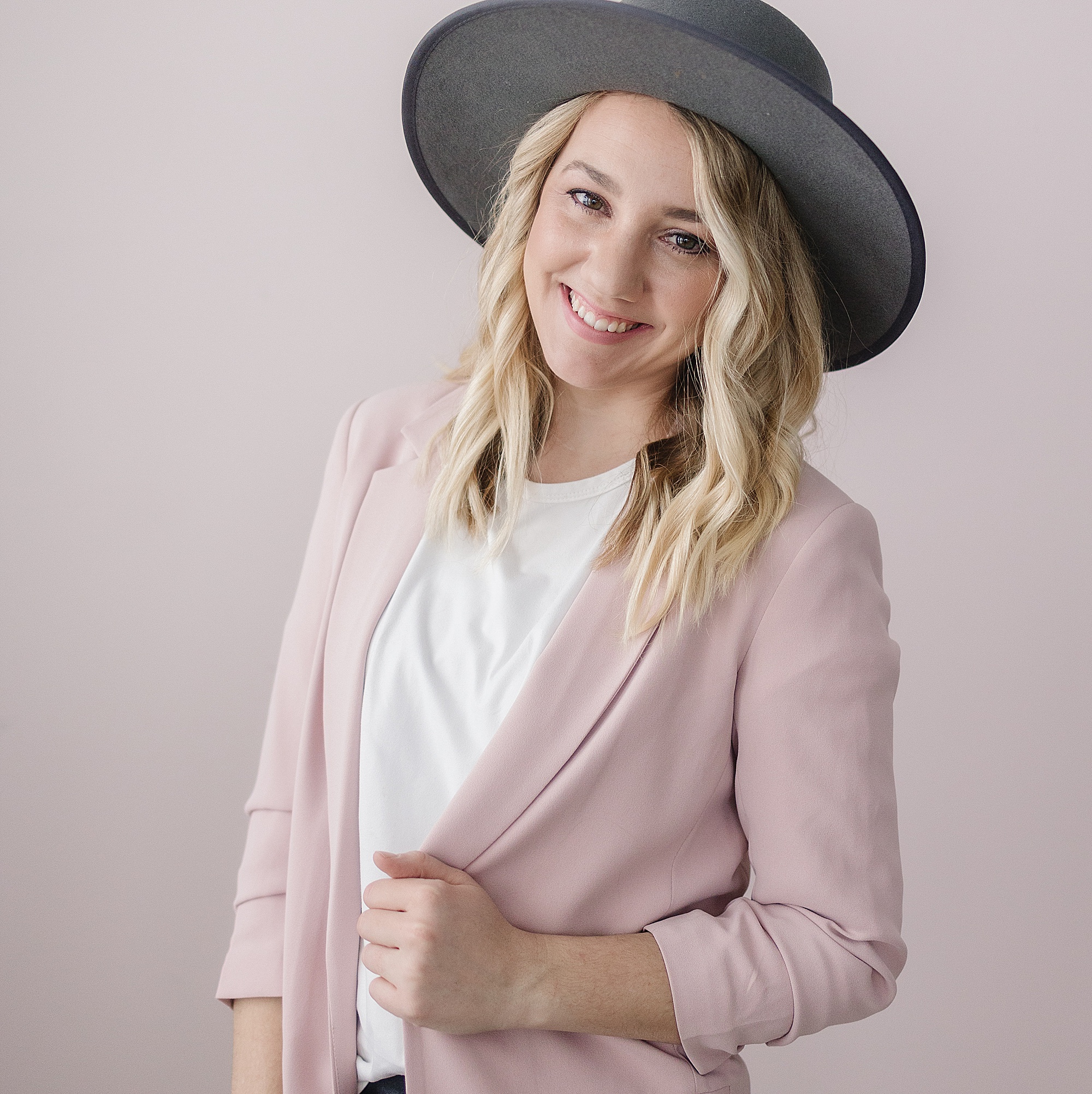 $99
Original Price: $2,148
Your Instructor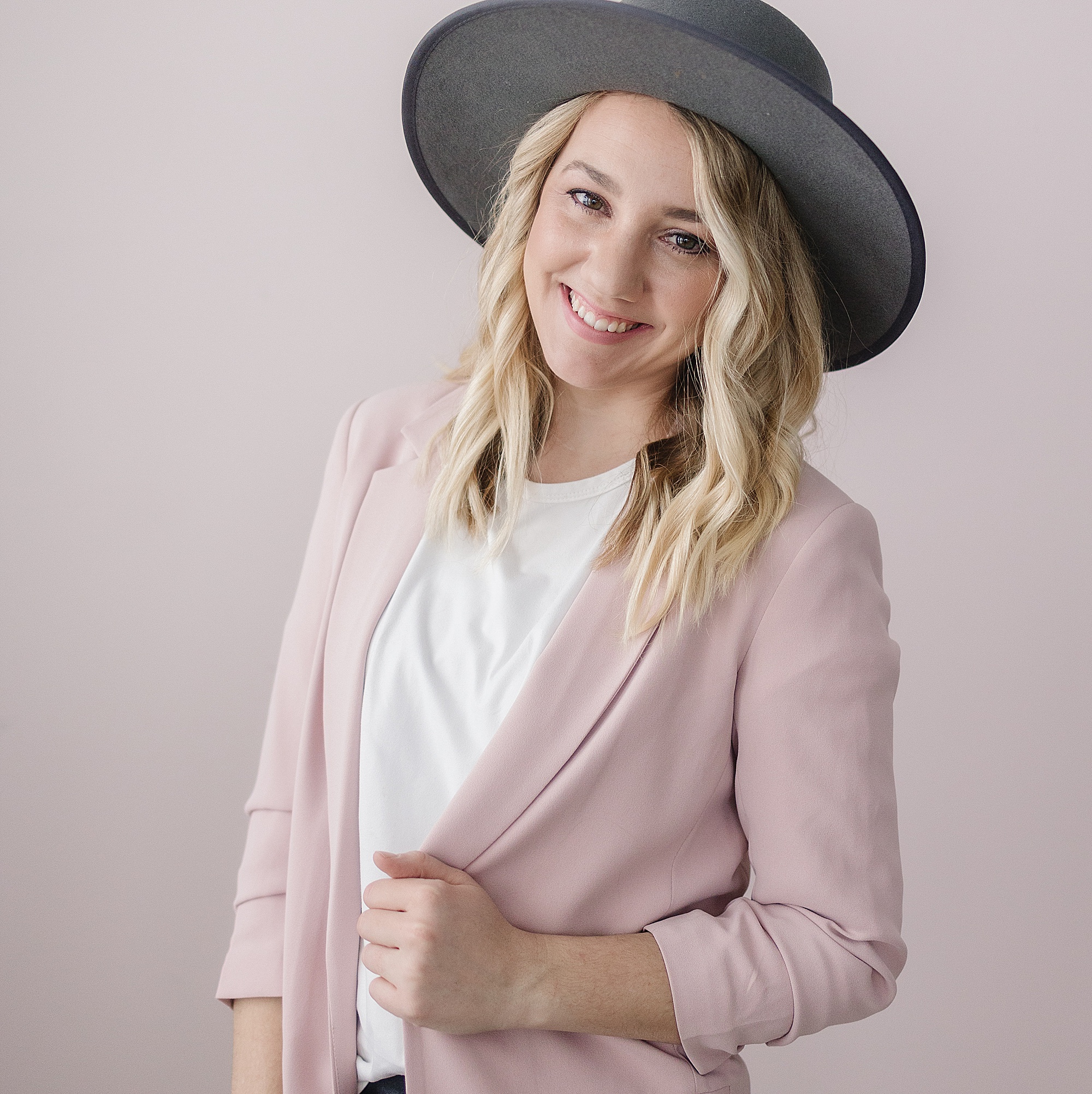 Kylee is the owner and coach of the Kylee Ann Team, full-time brand photographer and coach for women in business.
Kylee started Kylee Ann Studios over a decade ago, and has since grown from a one woman amateur show to a full associate team. After a year of teaching Intro to Photography at the local technical college, she discovered that helping other entrepreneurs create thriving businesses is what fires her up! She hosts semi-annual Kylee Ann Sleepovers all over the US, speak at conferences and teach online courses about running a small business and marketing.
Frequently Asked Questions
When does the course start and finish?
The course starts now and never ends! It is a completely self-paced online course - you decide when you start and when you finish.
How long do I have access to the course?
You have access to the course as long as you are an active member.. Want to binge all our education in one month? Go for it. Would you rather take it at your own pace, absorb it and re-watch it whenever you want? That works too!
Is this course just for professional photographers?
Absolutely not! You do not have to be a professional photographer to benefit from learning how to use your camera or how to market a business!
But what if I want access to one course forever?
Through your OPB Membership, you will have access to all our courses for as long as you're a member. If you'd like access to a specific course forever, you can buy lifetime access.
I need to take a break, can I put my membership on hold?
Life is BUSY, we totally get it! We understand that sometimes life happens! #1: You are welcome to cancel your membership at any time. #2: When you are ready to start learning again, simply re-sign up for the membership at whatever the current rate is. #3: You will re-sign at the current rate. So if you've locked in the lowest introductory rate, it may be worth it to retain your membership to keep the low price.